COVID-19 has changed many aspects of our world, including how we conduct business. Many employers across the country have arranged for their employees to now work from home. For many, this will be a new experience and will present new challenges. In particular, employees working remotely must understand how to do so while complying with corporate policies regarding acquisitions, payments, and reimbursements.
With everyone now working at home, maintaining necessary operations might seem very difficult. Employees who cannot access the typical purchasing and payment systems remotely are likely to encounter problems. Specifically, they may lack availability to people who previously supported them by performing accounting tasks, such as ordering and invoicing payments.
However, the following guide provides early-on instructions and reminders for employees in order to prevent serious issues. Read on to learn how you can help ease employees into their new remote roles and ensure that your business expense systems continue to operate as intended.
Basic Supply Acquisition
First and foremost, it is necessary to note how employees will access the supplies they need to fulfill their responsibilities. Some employees might even require additional supplies beyond the ordinary while working from home. In this circumstance, make sure that all employees have access to your standard merchants. These would include office supplies or the organization's Amazon Business account. In addition, have the person in charge of ordering supplies consider delivery options to the employees' households. Having clear access to supplies, with everyone aware of procedures and working on the same page, will minimize disruptions to your pricing and rebates.
Home Office Expenses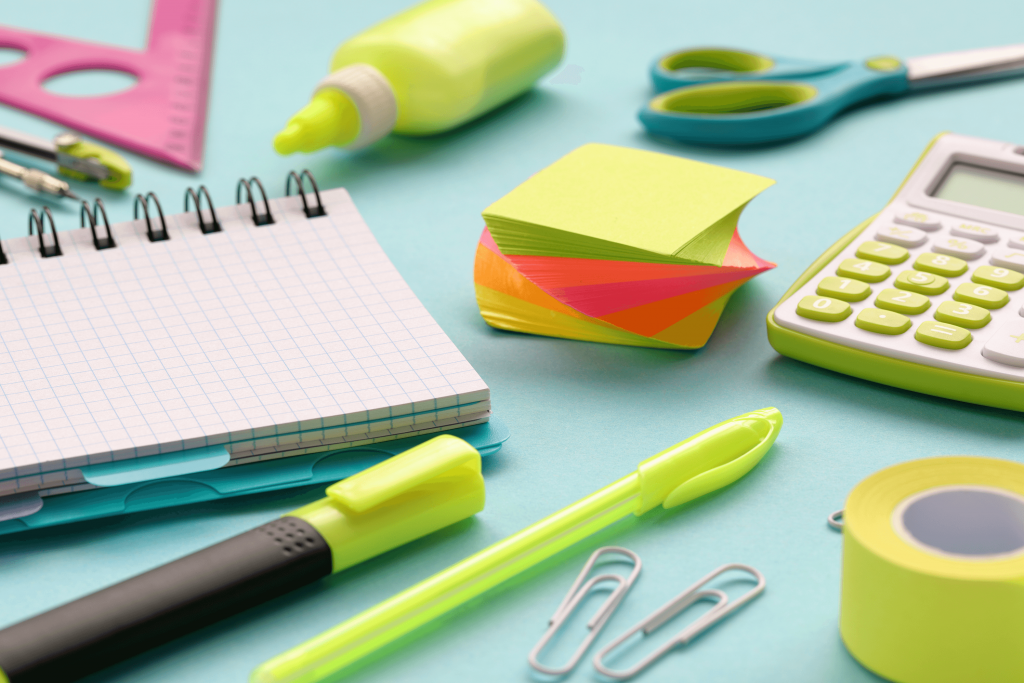 It is also important to communicate to employees what types of expenses will be reimbursed during this time period. Below are a few points to cover in your policy:
Phone and Internet Note whether employees will be reimbursed for all or part of their phone and internet expenses. In addition, be sure to provide details on what kind of documentation is necessary for cardholders to receive these types of reimbursements.
Security Expenses Include whether employees will be reimbursed for any additional security for their computer, should the need arise. Other important details regarding security include what kind of subscription should be purchased and what types of security programs are recommended by the IT department. Again, be sure to provide details as to what documentation is necessary for the employees to receive their reimbursements.
Card Payments Indicate whether payments should be made via the P-Card or Travel Card program. These options will minimize the increase in reimbursement requests that need to be processed. Your P-Card audit program can provide you with potential issues.
Travel Expenses from Invoice to P-Card
Another area to consider is how invoices for AP will be signed off and approved remotely. Perhaps many, if not all, of these invoices can be transferred instead to a P-Card. Doing so will allow payments to flow more efficiently.
Also, it is important that employees include the specific invoice number in their business reason. This allows you to better audit any issues that might appear later.
Card Limit Adjustments
During remote work, spending on certain commercial cards might change. It is important to properly reflect this increase or decrease in spending. Therefore, consider adjusting card limits up or down based on the specific anticipated or allowed cardholder needs. Reviewing and adjusting can streamline everyone's activity while allowing you to stay on top of spending.
Increase Frequency of Audits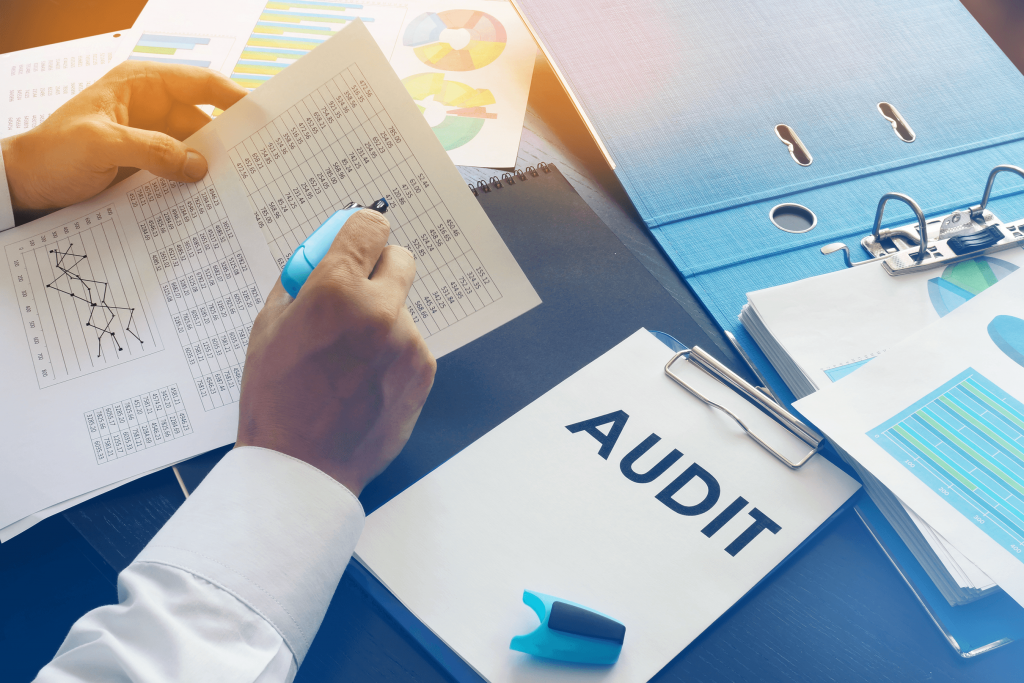 Lastly, decide whether audits through the system should be conducted more frequently. An increase in the number of audits allows organizations to not only catch improper behaviors early but also correct them. In addition, an increase in audits means faster reimbursements, if personal purchases are caught.
In addition, with the current state of the economy, an increase in auditing can help prevent reimbursement issues. Due to the economic effects of COVID-19, some individuals might be laid off or otherwise unable to pay their reimbursement fees. Thus, in order to prevent reimbursement issues with those who can't pay at the moment or those who are no longer employed, consider increasing the number of audits.
---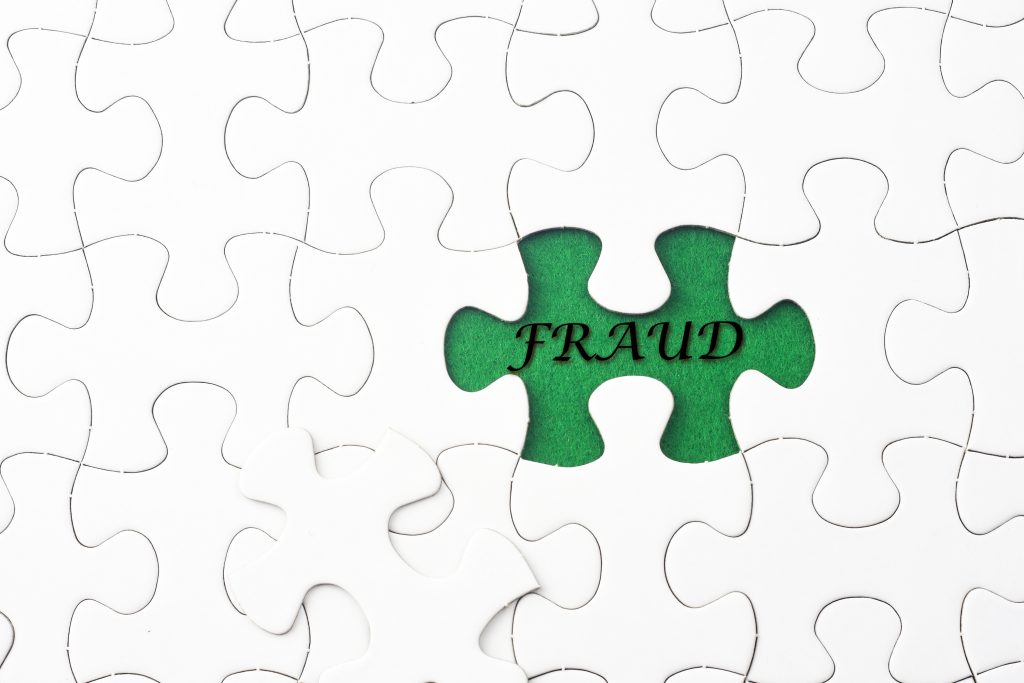 ---
Ensure Success Through Communication and Compliance
Regardless of which changes are implemented to an organization's policies and procedures, the success of these changes depends on how they are communicated to employees. For more information on how to effectively communicate such changes, refer to Getting the word out: Communicating policies and procedures.
Ensuring that employees are compliant with these changes is also important. Refer to our Card Integrity Best Practice: Reviewing for Policy Compliance for insights on how to check for compliance with the new policies.
Keep P-Cards and Reimbursements Healthy While Working Remotely
The current state of working from home has been new and unchartered territory for many organizations. It might seem impossible for a company to maintain all the tasks necessary to keep its P-Cards and reimbursement process as strong as before.
However, the guidelines above illustrate the necessary components that can be applied to your P-Card program to keep it healthy, even during these unique times. Ranging from home office supplies to increasing audits, these actions will help alleviate problems in your P-Card system during this transition.
Along with these steps, Card Integrity's unique Data-Wise service will flag any expenses that are not permissible during remote working. In addition, employees must be aware of all changes to any cardholder policies as a result of working from home. Card Integrity's online training solution, Training-Wise, effectively informs employees of any changes to your policies and procedures that occur during this time.
For additional information on how our services can ensure the success of your P-Card program during this time, call us today at 630-501-1507 to talk to a representative or contact us through our online form to find out more.