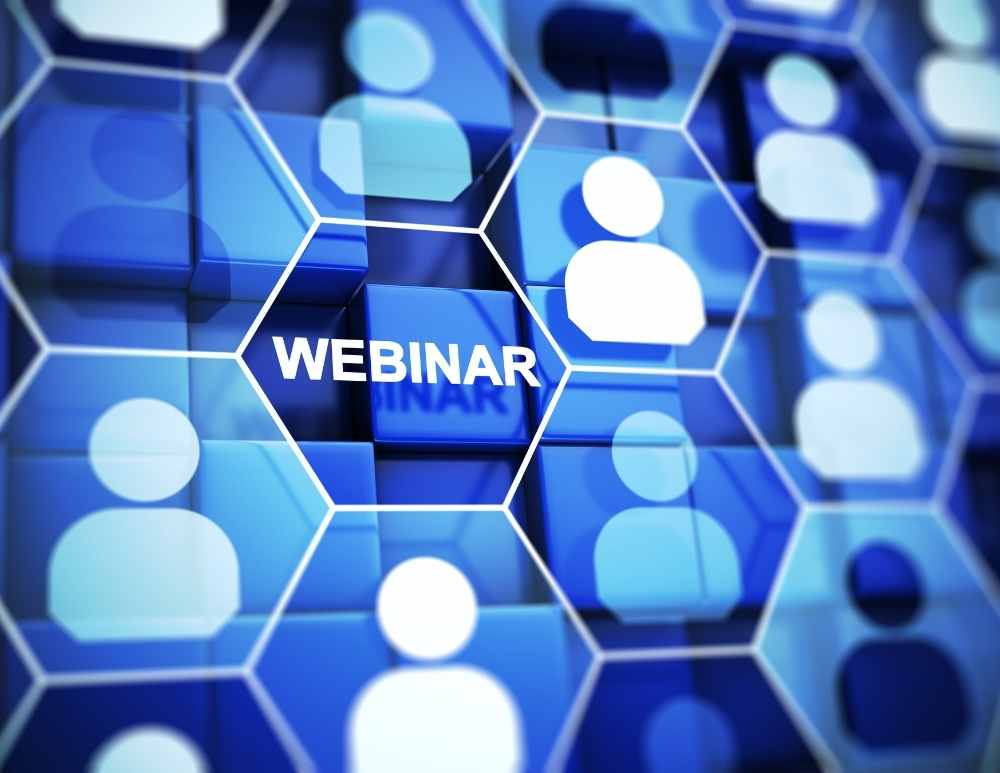 Manual expense reviews are a typical way that organizations verify procurement or travel expenses. But, how do you know when this process needs to change? And how do you begin? In this webinar, learn how your review team can thrive when manual expense reviews are successfully optimized.
When
Thursday, April 9, 2020 2:30 PM EDT / 1:30 PM CDT
Webinar Description
Discover 5 tell-tale signs that your expense review process is ready for a change to nurture compliance and boost your controls to deter fraud. A brief 55-minute presentation with time for a Q&A.
Read More
Looking for more ways to strengthen your expense review? Read more on our blog about Identifying Overspending.