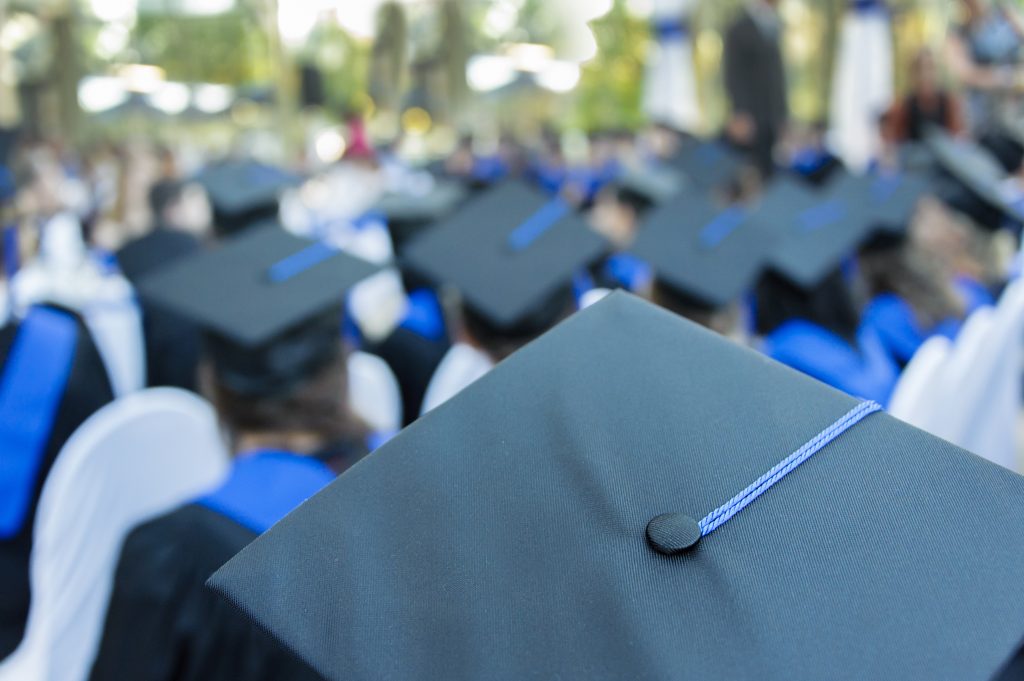 Featured Success Story
Public Research University Solves Spend Review Challenges
Having the bandwidth to review expenses and an ongoing routine in place to review tens of thousands of transactions every month can be challenging. A state-supported research university found a better solution to look for noncompliance and learned how spend reviews could positively change university spending habits.
Move from Paper-Centric to Information Rich Processes
A leading public research university wanted to move from a paper-centric, expense control system to an actionable, information rich system that streamlined the expense P-Card process.
Foster Program Growth with P-Card Review Services
A top-ranking private institution that realized five key benefits of outsourcing the review function to enable P-Card program growth.
Increase Program Confidence with Continuous Monitoring and Greater Visibility
An electric and gas energy company gains greater visibility with a comprehensive review.
Share Your Success Story
Your expense monitoring success story is worth sharing! Whether you're looking to explain to stakeholders how we help your team or would like for us to examine your expense monitoring solutions, contact us today to brainstorm the successes you achieved or goals reached.