Smarter insights help finance teams to visualize the next course of action. To gain insights, your organization benefits from having a better view of expenses across all types of payment methods, no matter the department or division who manages them.
When management relies on siloed review processes, the program faces a higher risk of fraud and misuse such as double-dipping. A manual or partial expense review across payment methods can disrupt process efficiencies and can add up to a lack of visibility, or worse, wasteful spending.
Finance teams need more than a partial review of expenses. For greater visibility of spend trends and to ensure compliance in ongoing business purchases, controllers, finance directors, and Accounts Payable can achieve visibility through advanced expense monitoring processes.
Bring precision and visibility to expenses. Aggregate spend data across multiple systems with expense monitoring.
Card Integrity brings together expense data and these types of payment methods, ensuring a unified approach to monitoring expenses:
---
Procurement
Card Integrity expense solutions can help ensure your P-Card transactions maintain compliance and keep the purchasing of low-dollar transactions, including office supplies or MRO expenses, remain compliant and an efficient purchasing process.
Travel
The Card Integrity expense monitoring services are also customized to detect red flags or noncompliance in your travel-related expenses.
Out-of-Pocket and More!
Card Integrity finds the "other" expenses such as out-of-pocket reimbursements are just as important to monitor as the commercial cards.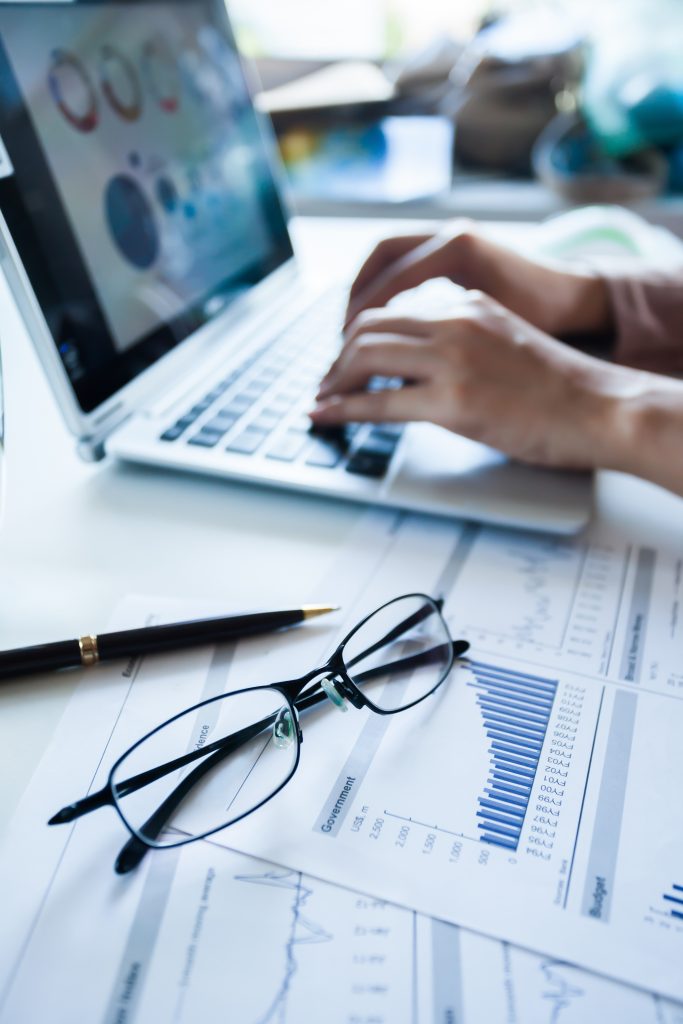 What managers are saying.
To reach financial goals and control costs, leading corporations rely on Card Integrity's monitoring services to detect and communicate potential fraud and misuse.
---
…you and your team took my vision and gave me exactly what I needed.

Natieka Washington, CPCP. Purchasing Card Program Manager
Gain visibility with expense monitoring solutions.
For a more accurate picture of spend and to manage cost control, learn more about Card Integrity's expense monitoring solutions.
Manage Transactions
DataWISE, the Card Integrity solution to monitoring expenses, takes a service approach to managing transactions. With access to reports from an in-house analytics tool and a dedicated team of financial professionals, detecting trends, red flags, or anomalies in expense transactions has never been easier.
Receipt Validation
Documentation related to expenses and receipts are essential evidence to controlling costs. Receipts may be core to validating expenses, but that doesn't mean checking them is a simple task. Find out how Card Integrity's ReceiptWISE service can make managing receipts a simpler process.
AP Duplicate Detection
Finding fraud and misuse of expenses is a trickier process when it occurs across payment methods. From invoices to P-Cards or another payment method, Accounts Payable will appreciate having the AP Duplicate Detection service find the double dipping that can go easily unnoticed.