With advanced analytics, ever-evolving reporting, and exceptional service, Card Integrity makes finding expense insights easy. With actionable insights, take the next step to protect your spend from fraud and wasteful spending. Discover how Card Integrity can help your team to harness expense data and apply actionable insights to safeguard expenses.
Card Integrity helps organizations spend wisely. To achieve this mission, we believe in exceeding client expectations by providing outstanding service.
Businesses interested in improving expense monitoring might expect an analytic tool to be the first step in developing desired results. Card Integrity changes this assumption by taking expense monitoring a giant leap forward.
Let your expense data take flight.

Soar to new heights of possibilities with actionable insights and greater communication of expenses within your organization. See your data in a whole new way with the Card Integrity in-house system.
Instead of implementing a generic tool as a one-size-fits-all approach to monitor spend, Card Integrity builds and maintains an in-house system that delivers highly customized reporting and communication for each of our specific clients. Our process eliminates long implementation phases and removes the hassle of maintaining an expense data analysis tool.
Exceeding customer expectations is in our blood. We couldn't just stop at making the expense tool a more thorough and efficient way to monitor expenses. So we kept going.
We designed a proprietary expense monitoring system that provides our clients with a forensic team of experts, who help everyone involved in your program — including financial leaders, managers, cardholders, and stakeholders — gain insights from their spend data. We expedite the communication of these insights so that appropriate action can be taken as quickly as possible.
Our vision is to always exceed your expectations when monitoring your expenses.
…you and your team took my vision and gave me exactly what I needed.

Natieka Washington, Houston Methodist Hospital
What started as a way to build a better tool for spend analysis, checking compliance, and fraud detection, quickly became finding more ways to protect spend throughout the expense review process.
From cardholder training to finding duplicate spend, Card Integrity continues to innovate ways that strengthen the controls necessary for an effective and efficient expense program. We embrace the notion that spending wisely means keeping up with industry changes and staying ahead of evolving expense trends. To adapt to the ever-changing spend landscape, our clients count on Card Integrity to help them navigate and analyze their expense data and ensure that expense review controls continue to protect their finances.
As a Card Integrity client, you'll find yourself among the best of the best.
Card Integrity provides global expense review services for firms that generate 500 to five million monthly company card transactions. Headquartered in the Chicago area, we serve clients in the United States and in more than 50 countries around the world. Our client base includes (to name just a few): healthcare, higher education, financial, domestic, foreign, Fortune 100, global enterprises, mid-sized businesses, government, infrastructure, military, not-for-profit, and pharmaceutical companies, both private and public. Card Integrity services are tailored as industry-specific and client-focused solutions to address our clients' unique needs and concerns.
Hear from our amazing clients.
Learn more about what we do to help our clients succeed with expense data reporting and insights, from communicating expense patterns and trends to approaching expense monitoring with a continuous, high-level of service.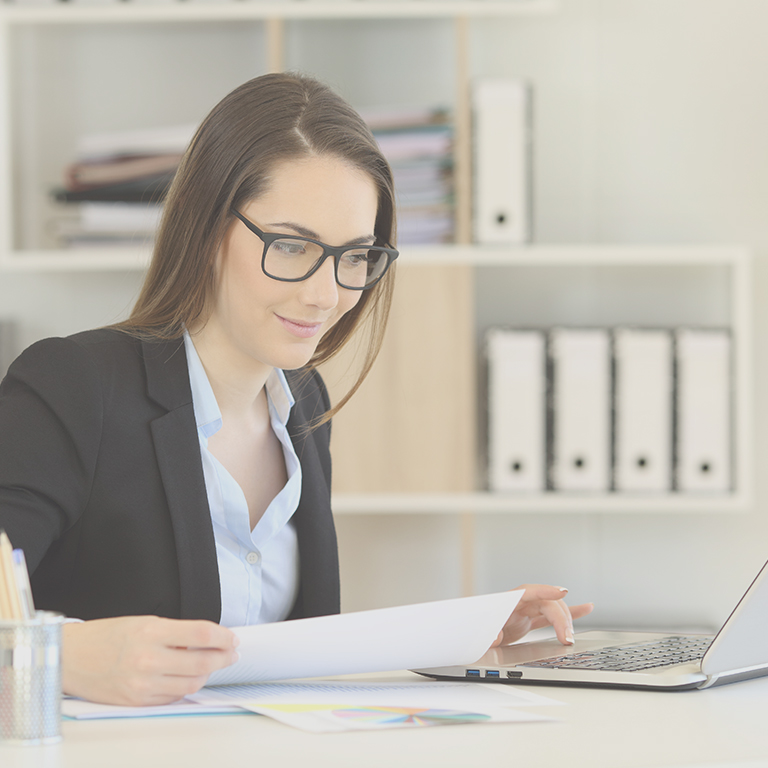 Spend Aggregation
Success Story
Read about the challenges of aggregating spend data from multiple systems and how Card Integrity unified the data and reporting.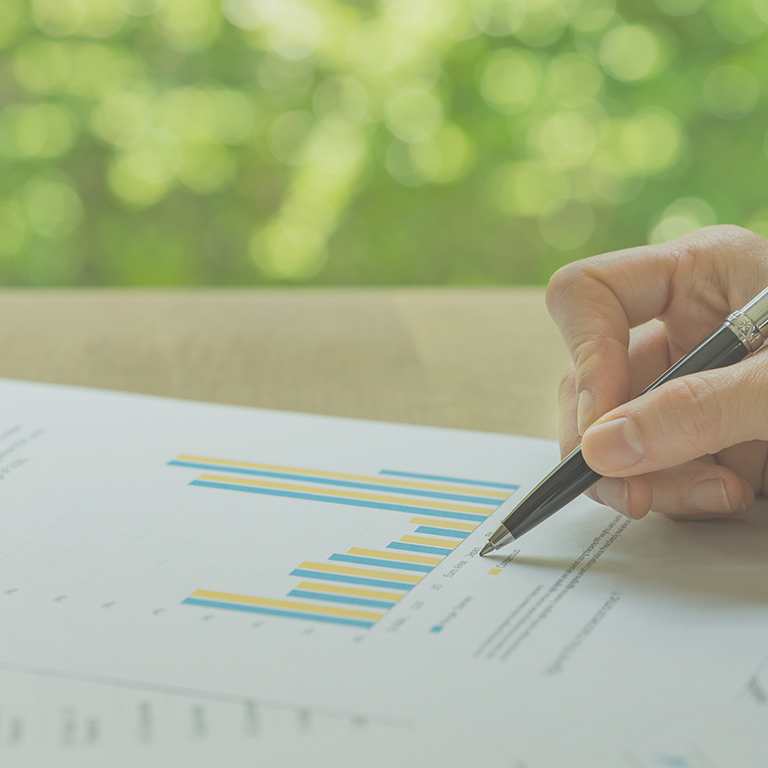 Program Growth
Success Story
Find out how one client takes a manual-intensive review from a slower process to a streamlined and growing program.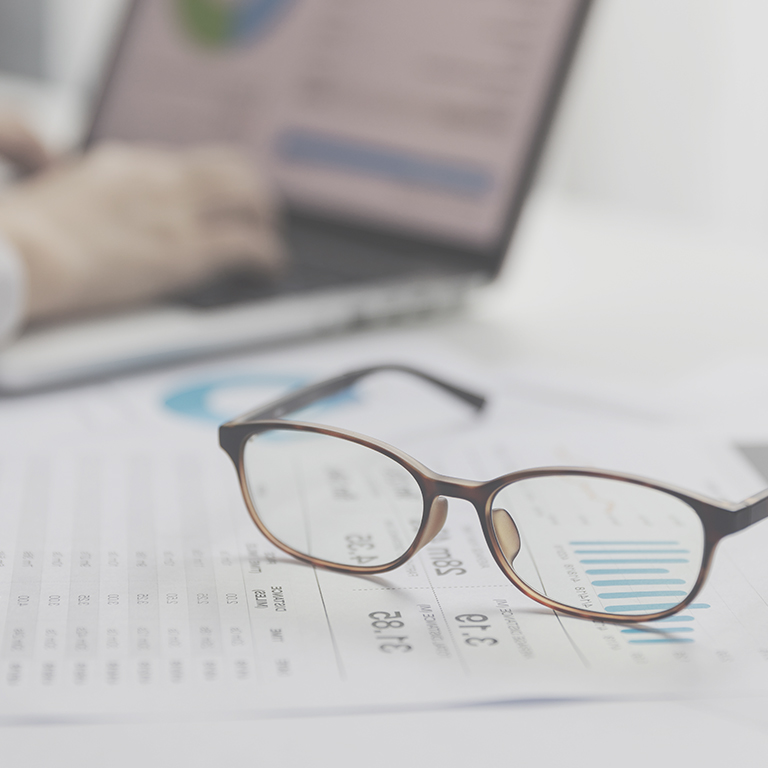 Greater Visibility
Success Story
See the difference a robust and cost-effective review process can make in your ability to identify red flags in expense data.
Contact us to get started.
We'd love to hear from you and brainstorm the goals that your finance or procurement team would like to meet. Drop us a line and we'll get back to you as soon as we can!
Card Integrity
Oak Brook, IL 60523
Email: info@cardintegrity.com
Phone: 630-501-1507
Further details
We aim to exceed your expectations however you may reach us. There's so much happening online. We hope these details help you in your search and website experience with us.