Reviewing receipts for smarter insights
Receipt reviews are necessary for a number of reasons. They are needed to provide proof for audits. They demonstrate compliance with federal and state laws when applicable. They track your company's assets, and they facilitate returns.
Your business probably hangs on to your transaction receipts. Many organizations either scanned them digitally or filed away the hard copies. But are you truly reviewing those receipts? Would they be ready when you need them?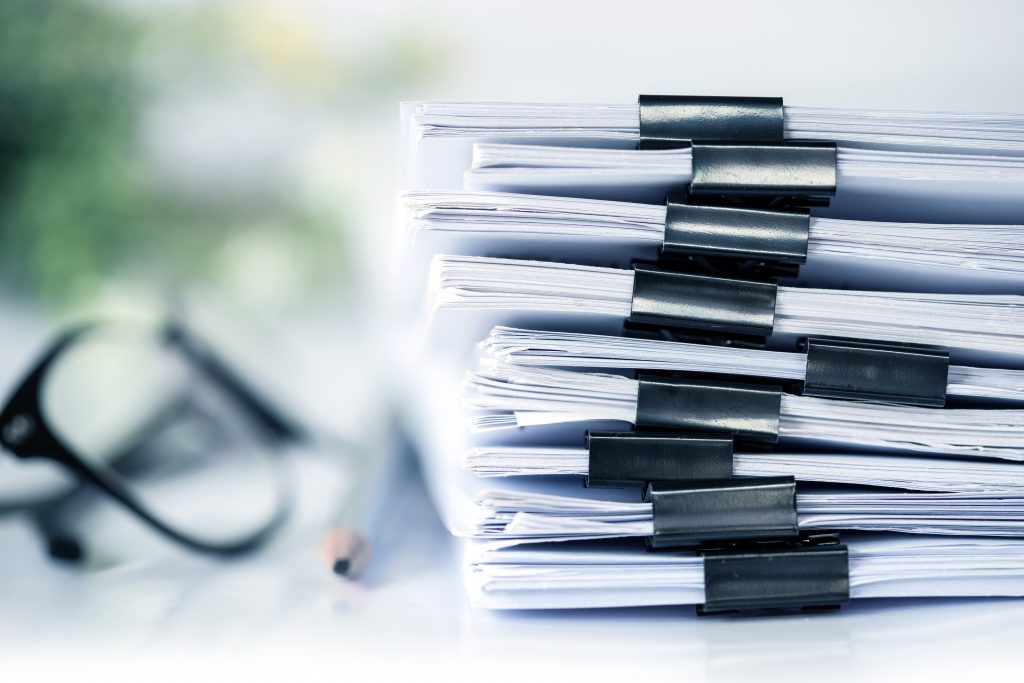 Keeping receipts in good order just makes sense. Tracking and reviewing receipts for compliance is not just better for business, it's a best practice that shouldn't be ignored.
Our ReceiptWISE service takes care of this very necessary yet often ignored, low-prioritized task. We validate receipts to make sure they are where they should be and contain the right information. We review all relevant expenses to confirm receipt submission and chase down any that are missing. Once the expense data and receipts are in good order, we validate the details to connect purchases to related businesses. Lastly, we organize the monthly data into easy, prioritized buckets for your own use.
Reporting data with receipts in mind
The Card Integrity's ReceiptWISE service uses reporting to bring together transaction data and digital receipts, keeping your finance and procurement teams informed on compliance and potential fraud.
Organized Receipts
Starting with less than an orderly bunch of receipts? No worries. The Card Integrity receipt service starts with bringing together disparate data for a more cohesive, categorized view of your documentation.
Data and Receipts Combined
The Card Integrity ReceiptWISE service connects with our DataWISE tool to review 100 percent of your transaction data next to receipts, to provide reporting on the validity of receipts and the purchases made.
Compliance Confirmed
The Card Integrity service tracks data and receipts to confirm compliance with federal and state laws (as applicable), as well as the company's own policies and procedures.
Begin your journey toward a more user-friendly, automated approach to monthly documentation.
Schedule an online demonstration with Card Integrity to see a wiser way to review receipts.