Travel managers who foster a culture of compliance in employee spending look at data analytics to gain insights into T&E spending patterns and trends. Data insights help travel card managers to gain visibility and find ways to encourage the next steps in policy compliance.
Build efficiencies and compliance into your T&E card program.
The Card Integrity monitoring solutions take the hassle out of reviewing travel expenses with advanced analytics.
---
Aggregated T&E Data
Advanced analytics brings together data systems to form a more complete picture of spend. By monitoring travel expense data as a whole, managers can gather powerful spend insights for business intelligence.
Customized, Flexible Reporting
The Card Integrity custom reporting and automated notifications keep your travel policies in mind, allowing for easy edits when your policies and procedures change.
Built-in Scalability
Your travel spend is ever-changing with further potential for growth. That's why Card Integrity's advanced analytics are built to grow with your program.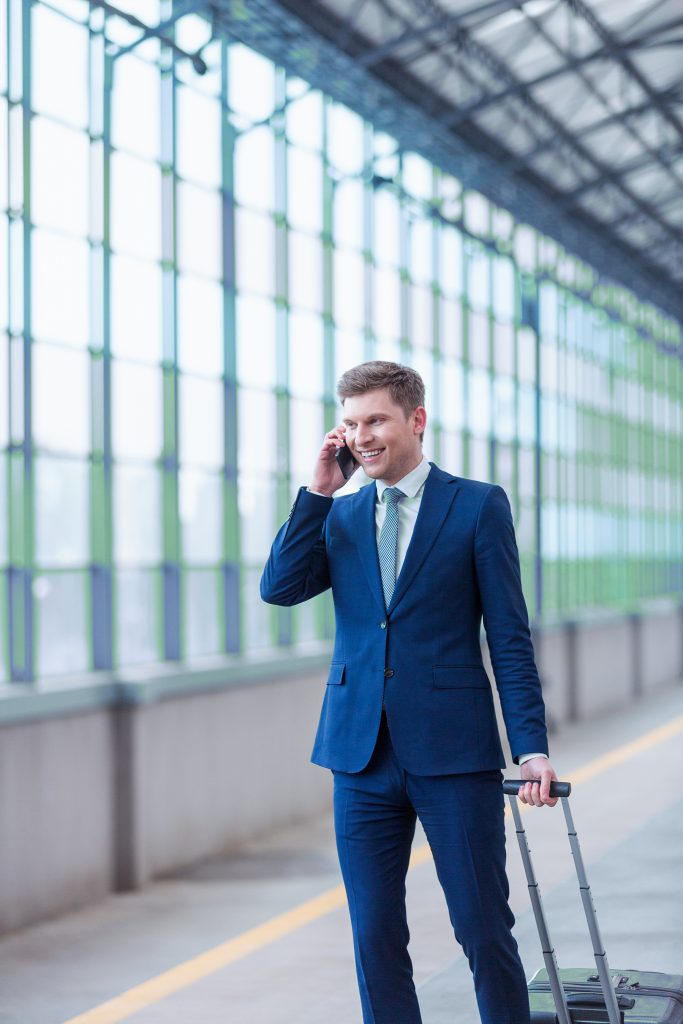 An easier way to keep your travel program under control
Start a free 1-month trial of Card Integrity's advanced monitoring service for policy compliance. See how advanced analytics works with sample data or your own data to make your expense data tracking and reporting an easier process.