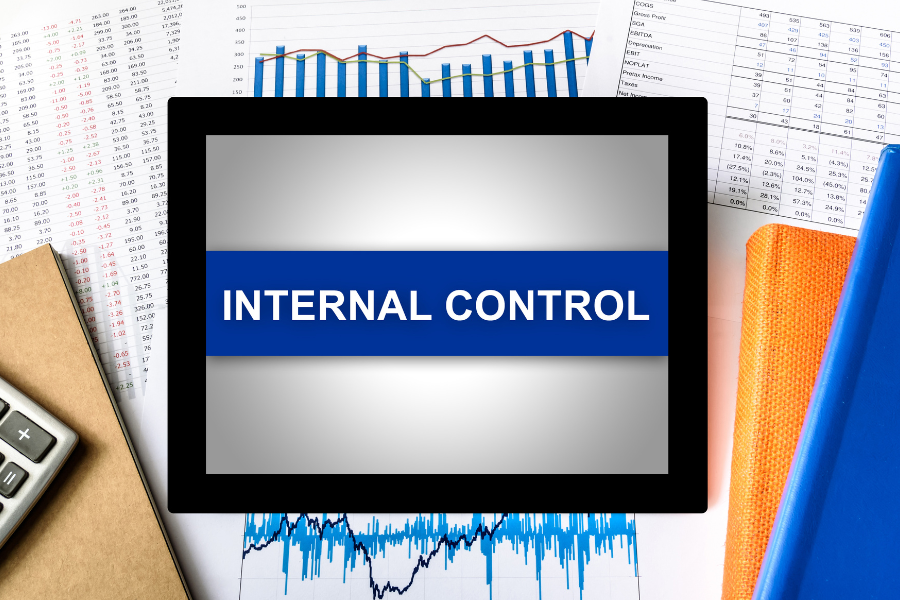 Purchasing cards — or "P-Cards" — have become increasingly popular as a convenient means to handle employee expenditures. As these P-Card programs have grown, however, so have the opportunities for fraud, theft, and mismanagement of expenses. How does one reap the rewards of a P-Card program while avoiding such pitfalls?
The answer is proactivity. In their 2014 "Report to the Nations on Occupational Fraud and Abuse," the Association of Certified Fraud Examiners (ACFE) concluded that "proactive detection measures — such as…management review procedures…and employee monitoring mechanisms — are vital in catching frauds early and limiting their losses."
And the best way for your business to be proactive is by establishing internal controls for your P-Card program — ones that are both effective and efficient — to stop problems before they start. Here are some of the controls your organization will definitely want in place to ensure a successful and safe P-Card program:
Develop and implement specific policies and procedures for your P-Card program
Establish spending limits
Closely monitor and reconcile all transactions conducted via P-Cards
Maintain documentation and authorization for P-Card purchases
Create clear roles and responsibilities for employees and managers within the P-Card program
Before issuing any P-Cards, educate the users of your program standards and train them to use P-Cards properly
Admittedly, while establishing and implementing a P-Card program might be easy, the time and effort to follow-up and monitor the program can be much more extensive and difficult. Often, the internal workforce and hours necessary to apply such internal controls simply do not exist.
Such effective internal controls are exactly the sort of services that Card Integrity extends to your company's P-Card program. Our unique monitoring system combines state-of-the-art technology with a human touch to provide the safeguards for your P-Card program that your company cannot do on its own, but cannot do without.
For more information on Card Integrity, our services, and what we can do to protect your business proactively, give us a call at 630-501-1507 or click HERE to contact us today!