The COVID-19 pandemic has forced business owners and managers to adapt to unusual circumstances and make changes that would have previously been unthinkable. Yet, some things never change, such as the importance of accurately tracking business expenses. If your company hasn't yet implemented a bulletproof expense tracking system, the pandemic has surely underscored its importance.
Understand the Importance of Expense Tracking
For many businesses, much has changed due to the pandemic. But it's important to remember that monitoring spend behaviors is as equally critical now as it was before COVID-19 hit. While your business might have lost revenue due to COVID-19's effect on sales, it could continue to lose funds — needlessly — due to poor tracking and reporting of your expenses.
Consider this statistic: According to the Association of Certified Fraud Examiners (ACFE), payment fraud has increased overall by 60 percent during the pandemic. Careful expense tracking could help identify and prevent possible fraud.
Tracking business expenses is also important in regards to any possible government-issued reimbursements related to the pandemic. With accurate expense tracking and reporting, your business is better able to secure the reimbursements to which you are entitled. Of course, long after the pandemic is under control, monitoring of your expense program won't be any less important. Businesses will continue to need robust tracking procedures, that include both AP invoice and purchasing card (P-Card) monitoring. Better expense management translates to improved cost control and reduced tax liabilities — during and after the pandemic.
Explore Best Practices in Expenditure Tracking
Use the following recommended strategies and processes to effectively track your business expenses, both during the COVID-19 pandemic and well into the future.
Policy Development and Implementation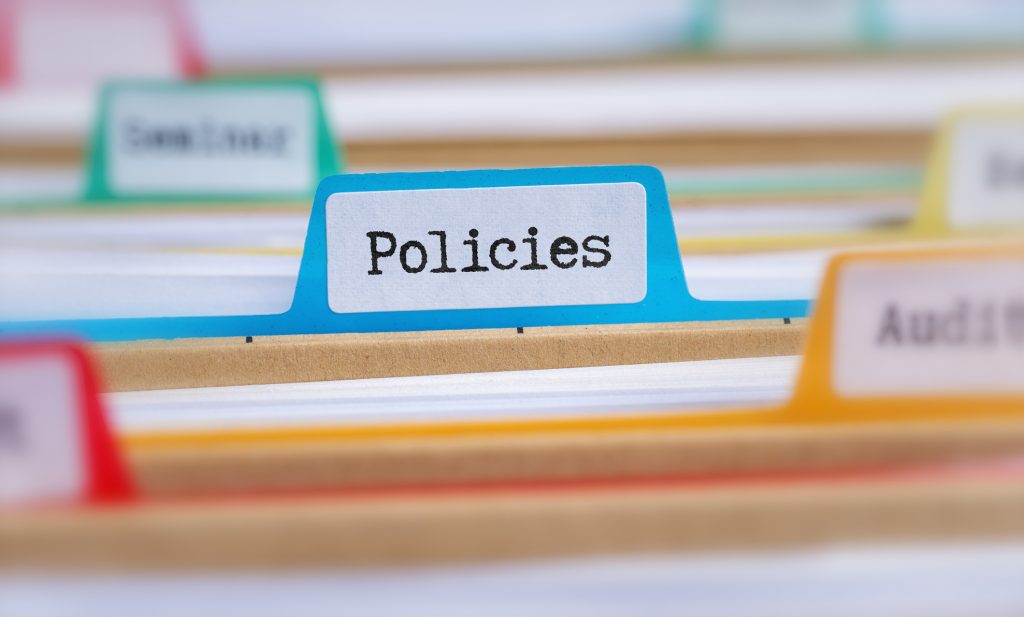 Every organization's expense program should have a set of policies and procedures that regulate the procurement process.
For example, it's standard practice to require P-Card users to make only purchases that are necessary for carrying out their duties as company employees. Furthermore, cardholders might be required to make purchases in a manner consistent with the organization's mission and ethical practices. Policies and procedures also establish disciplinary actions for the misuse or fraudulent use of P-Cards.
Note that it might be necessary to make adjustments to company policies and procedures in light of the new challenges of the pandemic. For example, a manager who previously would not have bought cleaning supplies and face shields for her department might now find it necessary to purchase those items in order to meet government guidelines and mandates, and keep her employees safe. Such items would now be considered an integral part of carrying out the manager's job duties.
Each time a company's expense program policies and procedures are modified, those changes must be communicated to employees via training. It's unfair to expect employees to act properly and avoid misuse of your expense system, and to expect management to enforce certain employee behaviors, if program participants aren't first educated as to how the system works.
Aggregation of Spend Data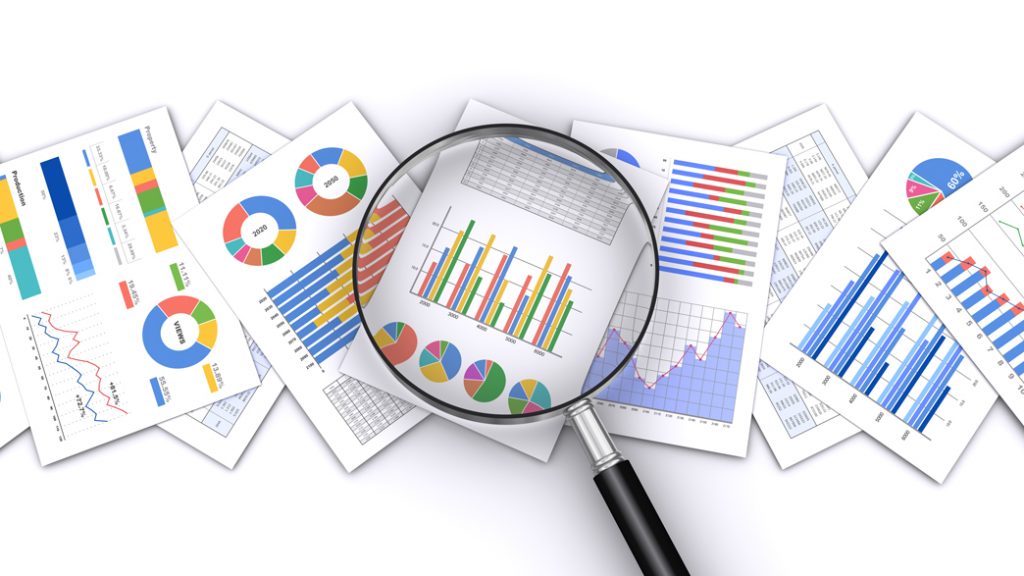 A challenge managers often encounter is the deciphering of various bits of spend data across multiple categories and methods, in order to develop an understanding of spend behaviors. An effective card monitoring and expense tracking program must include a detailed look at aggregate data brought together from various payment systems and types. This facilitates the identification of costly duplicate charges and any red flags within the activities.
Overall Monitoring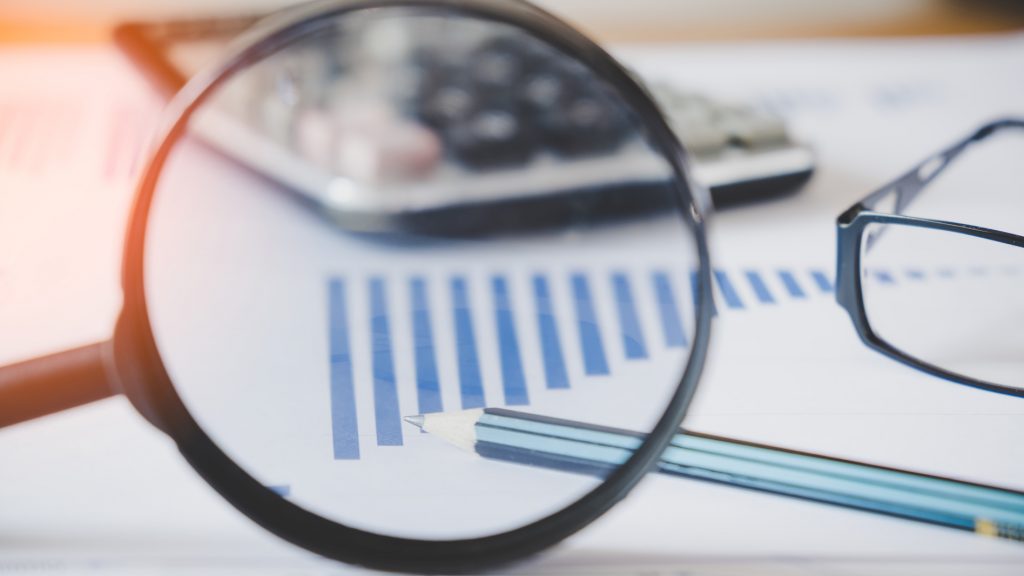 In the era of COVID-19, a time full of unexpected challenges, managers are often finding themselves stretched thin, with too many responsibilities to juggle and not enough time to handle them. As a result, some might be tempted to simply view only a sample size of expense data to determine employee behaviors. However, this sets a risky precedent that could continue well beyond COVID. It's essential to enact monitor all expense data—not just a sampling.
Spend Categorization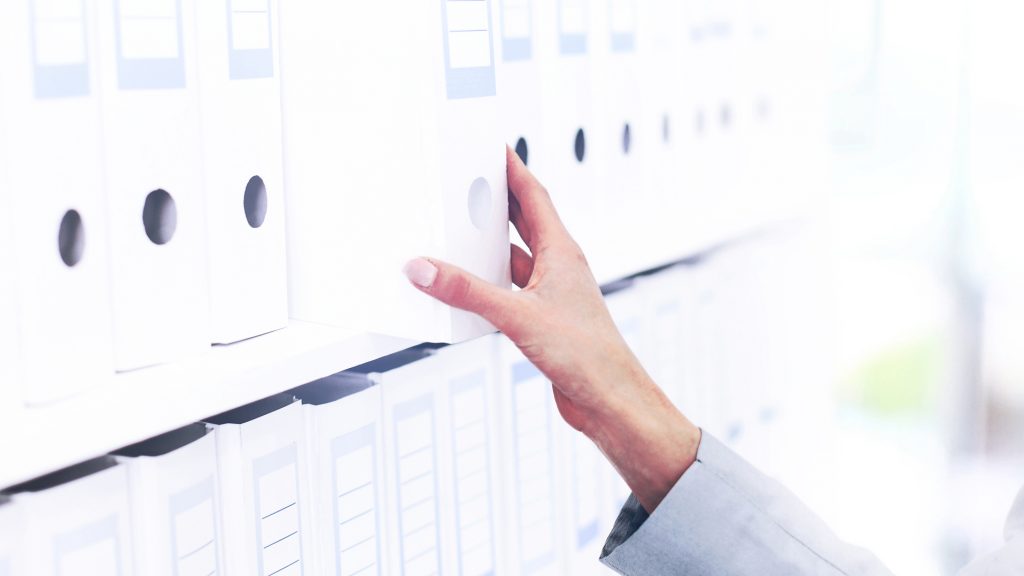 Spend categories can reveal a lot about your spending trends — but only if those transactions are categorized in meaningful ways. A category that is too broad can't provide a clear picture of the transactions. During the pandemic, it might be necessary to make adjustments to spend categories so that they clearly identify COVID-related expenses.
Double Billing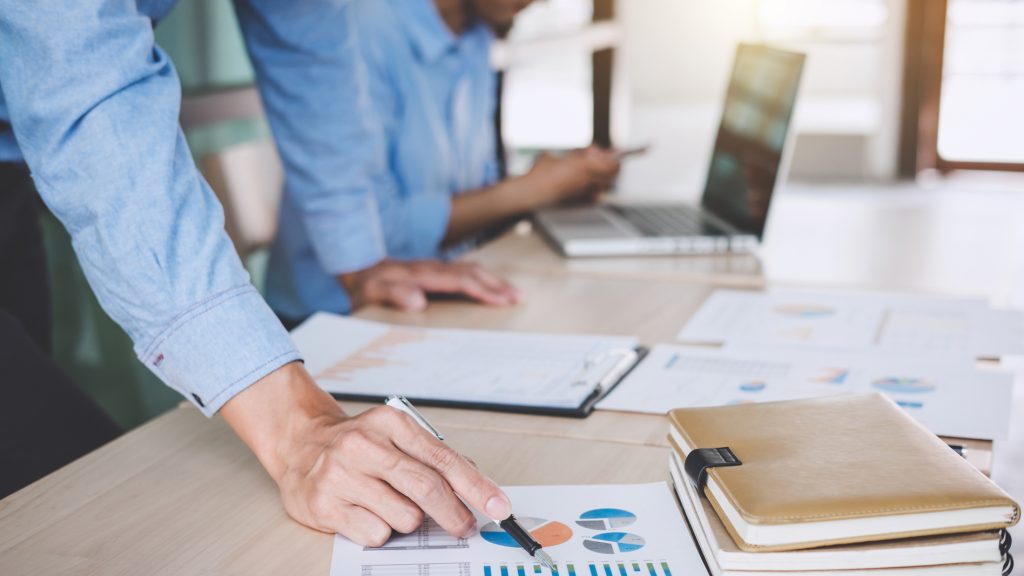 Double billing is never acceptable, but during COVID, the money it threatens to lose becomes an even more pressing concern, particularly for businesses with slashed operating budgets and decreased sales. It's essential to review accounts payable invoices and P-Card transactions to check for duplicate charges. If duplicates do occur, it might be necessary to implement more rigorous "refresher" training for cardholders and other employees submitting expenses and invoices, to help prevent the problem from recurring.
Spend Patterns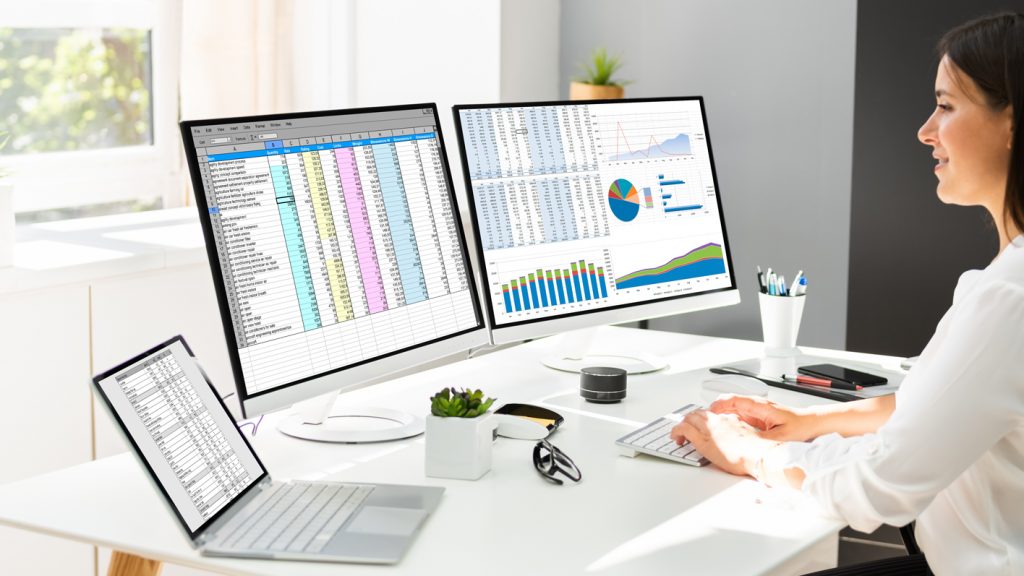 During this time, you might find that a manager's typical monthly review of expense reports is no longer sufficient at finding unusual transactions. It's often necessary to analyze historical data to get a broader view of the trends to better identify spending patterns. Investing in a monitoring system that takes historical data into account will give your organization an improved view of what's happening in the here and now.
Note that during the pandemic, however, spend patterns could continuously change. Your organization might already find itself in a constant state of flux. Mandates, laws, and rules regarding business operations and finances are revised often and can change quickly. Employees might no longer be using their travel cards, but they might also be purchasing more items in other categories. Some of these purchases might have been quite unusual just a year ago, but are now the norm with the pandemic.
All of these changes in spend patterns require a need for adjustment by everyone within your organization. And then, when the pandemic is finally in the rearview mirror, the spend patterns will most likely shift yet again. Flexibility is definitely the name of the game for businesses during COVID-19.
The latest on Card Integrity features, event participation, and industry trends
Receive a monthly update gathering all the relevant happenings in expense tracking today.
Streamline Your Expense Tracking System Today
Business owners and managers already have a lot on their plates without having to deal with analyzing spend patterns and ensuring the correct categorization of expenses.
To help, Card Integrity has a suite of solutions — a robust family of tracking, monitoring, and training services — that streamlines and automates your processes.
Our Data-Wise solution provides continual monitoring to track spend behaviors and identify areas of improvement, while our AP Duplicates solution identifies and stops the double billing that can occur via invoices and P-Cards.
Employee training is a crucial way to keep employees within your spend program aware of all these changes as they arise throughout the pandemic, and beyond. Card Integrity's Training-Wise solution administers convenient online training programs to new and current expense program participants to ensure compliance with ever-changing policies and procedures. Contact Card Integrity today at 630-501-1507 or contact us through our online form to learn more about tracking expenses effectively and efficiently during COVID-19 and beyond.