According to a 2020 report from the Open Contracting Partnership and Spend Network, almost 97% of all public procurement spend around the world per year ($12.6 trillion) is opaque (meaning there is no transparency about what the spend is). Essentially all of that money is subject to significant risk such as waste and fraud. Now, it comes as no surprise to any procurement professional that corruption, fraud, and waste are significant risks, both in the public and private sectors. Public procurement is undoubtedly one of the most vulnerable government activities to these risks. This is why strong internal controls are so important.
Now, those numbers are difficult to process. We are talking about the entire world, after all. Here's a stat that may be more grounded: according to a 2022 report from the ACFE (Association of Certified Fraud Examiners), the average organization loses $117,000 per year on fraud, it goes undetected for 12 months, and 29% happened due to a lack of strong internal controls. We call this "the cost of inaction".
We may not like to think about it, but we know fraud happens. In a less-than-perfect world, it's a consequence of dealing with less-than-perfect people. But there are ways to mitigate it, get in front of it, and nullify it. That being said, many procurement professionals recognize that their internal controls could be stronger, but don't know where to begin.
How to strengthen your internal controls
P-Cards, or purchasing cards, are frequently used in procurement departments to simplify small purchases on the organization's dime. Speaking generally, internal controls for P-Cards should involve, as a baseline:
Developing and implementing specific policies and procedures for your P-Card program
Establishing spending limits
Closely monitoring and reconciling all transactions conducted via P-Cards
Maintaining documentation and authorization for P-Card purchases
Creating clear roles and responsibilities for employees and managers within the P-Card program
Before issuing any P-Cards, educating the users of your program standards and train them to use P-Cards properly
Once this baseline is established, take your internal controls to the next level by:
Data mining (taking data from your expense transactions and looking at real-use behavior on a grand scale) to prep fraud detection
Implementing machine learning and artificial intelligence to identify red flags
Ultimately, this data needs to be turned into actionable and usable reports. Of course, that's easier said than done. Even the smallest procurement programs deal with a lot of data. Many procurement professionals find that they simply don't have the bandwidth to analyze and report on the data to this scale, so they don't take steps to strengthen their internal controls. And thus, the cost of inaction rears its head. Money that could have been saved from fraud, wasteful spending, and policy violation is never recovered.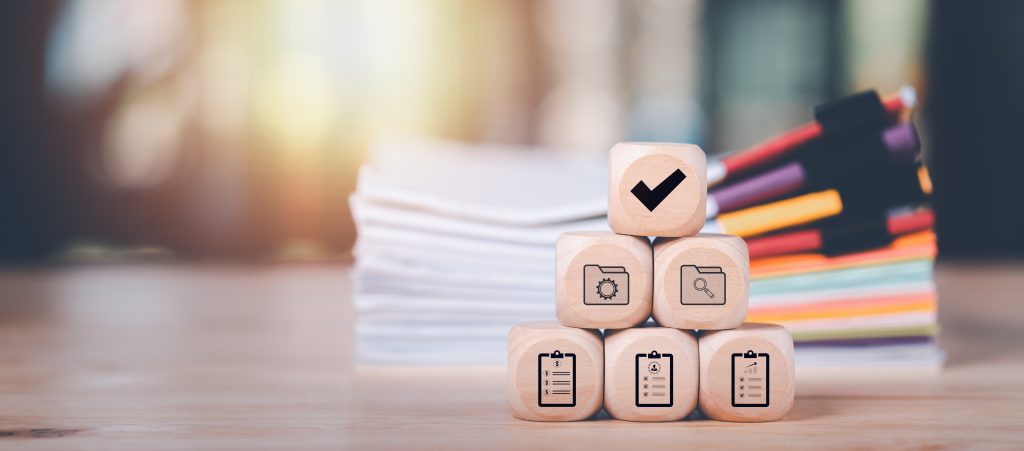 The cost of inaction is not all about fraud
We've spent a lot of time talking about fraud, but it's not the only area where companies can save money by strengthening their internal controls and reporting process. Banks frequently extend rebates to companies that use their purchasing cards. Robust reporting can show how your organization is tracking for those rebates. Many vendors also offer quality discounts and other savings. Reporting can ensure that those discounts are being applied.
In addition, many policy violations don't fall under the umbrella of "fraud" or "embezzlement" or other similarly charged terms. The following could happen as an honest mistake:
Rogue or maverick spend (purchasing goods not outlined by your policy)
Going over spend limits
Spending money without approval
Using the wrong suppliers
Strong internal controls and the reporting that comes with them identifies these violations and nips the problem in the bud.
Discover more best practices with Internal Audit Insights from Card Integrity
Sign up below to gain access to curated best practices about internal controls and auditing from our library of content. This content is designed for internal auditors, procurement managers and accounts payable managers at government institutions, universities, and corporations in the public and private sectors.