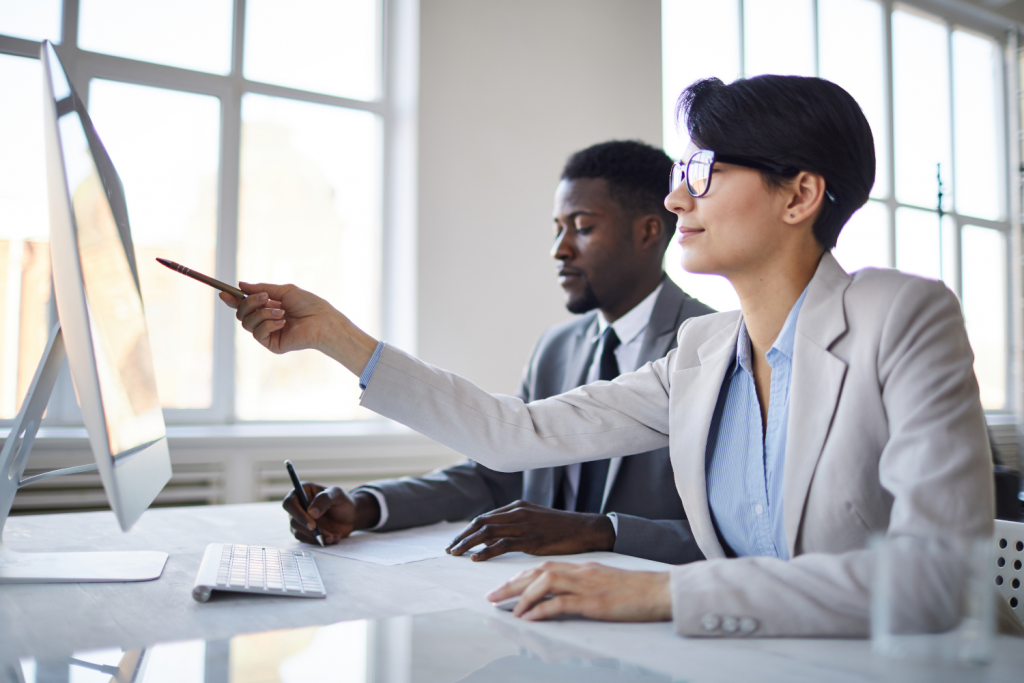 Preventing fraud and increasing spend visibility are ongoing challenges that card program managers and auditors face regularly. Detailed purchasing information, accessible through Level III data, provides the most visibility for an accurate view of the purchase.
While using merchant category codes is a common practice to help identify purchases, it's not always accurate or relevant to your card program. 
Whereas Level III data provides line-item details specific to P-Card transactions. If you haven't started using Level III data in your expense review process yet or want to maximize your efforts with this data, here's how it can help. 
What is Level III Data?
Level III data provides a more accurate picture of what is being purchased with P-Card transactions by providing line-item information. Not all corporate cards are eligible to supply Level III data, but many of them are. 
There are three main levels of card data. Each level reflects the amount of purchasing information that can be accessed. Level I data is the more basic transaction data level. It shows the merchant's DBA name, billing zip code, and transaction amount. With Level I data, additional details like the date and time of the transaction are often reported by the bank but not by the merchant processing the transaction. 
Level II data shows a few more details including the: sales tax amount, customer reference number or code, merchant zip code, tax ID, and merchant state code.
Finally, Level III data is where you'll get the most visibility with data including:
Merchant name
Transaction and tax amount
Date of purchase
Order and invoice number
Item quantity and description
Since Level III is much more detailed, it provides a comprehensive view of the purchase. This information can help ensure compliance is met during an expense review. This data can also help the organization with cost savings by eliminating wasteful spending and card policy violations. 
For example, when it comes to business travel, a total hotel bill might include much more than the nightly rate. It can also include mini-bar and restaurant charges, laundry services, and other fees.  Level III data allows organizations to view detailed information about each item, going beyond vague business reasons.
Level III vs. MCCs
Merchant category codes, or MCCs, are a standard tool that limits cardholders from making purchases in prohibited categories. For instance, MCCs ranging from 4000–4799 are generally used for transportation services, while MCCs ranging from 7300–7999 are for business services. 
Problems occur because these codes can be a little vague and outdated. As businesses grow, their activities tend to change and evolve. This can lead to a vendor's products and services filling a much wider category range that otherwise would not be accurately categorized by their corresponding MCC. 
Overall, it's a very broad system of categorizing, and may not portray what the merchant actually offers. 
On the other hand, Level III data gives very specific details based on the transaction. Because there is often less fraud uncovered in these transactions, Level III card processing is generally cheaper.
The only downside is that not every credit card provider offers Level III. Also, the provider may have requirements for each merchant to provide this data from the merchant's transactions. 
What To Do with Level III Data
Level III data can be gathered from the organization's bank to become another valuable source of information that can be used during internal expense reviews. While Level III data provides detailed information, you don't have to sort through these details alone. 
Card Integrity is an independent expense monitoring service that can help track and report expense data including Level III. Outsourcing expense review has been proven to help streamline the expense audit process, prevent fraud and overspending, and strengthen internal controls. 
More data doesn't have to mean more work, especially if you're already dealing with challenges such as limited staff. Instead, partnering with Card Integrity can provide your team with the tools and insight to increase visibility to help meet the organization's goals, whether improving supplier relationships or growing the card program. 
How to Expand Your Spend Visibility with Level III Data
Now that we know how beneficial Level III data can be, we encourage you to check to see if your credit card provider offers this data on your preferred suppliers. To better assist your team in pulling this data and turning it into actionable insights, consider exploring Card Integrity's comprehensive expense monitoring service, DataWISE.
DataWISE helps review all P-Card spending as well as spending across other payment methods. This is a done-for-you service that we can customize based on your unique card policy and specific areas of interest. 
Another key benefit of DataWISE is that it tracks down all Level III data to validate purchases and analyze information so you can review purchasing behavior and track compliance. What sets this service apart is our human element, where a member of our Forensic Operations team is assigned to manage your reports, make custom changes, and answer questions to help optimize your experience.
Download a checklist of ways to apply Level III data to improve spend visibility. Or, if you're ready to see our work in action, schedule a demo here.