National Procurement Month is celebrated throughout the month of March and is dedicated to honoring purchasing professionals. This is a great time to show your appreciation for the dedication of your procurement team and all the hard work they do throughout the year.
Here is a quick roundup of 8 ideas that you can do to honor the purchasing professionals you work with.
Luncheon
Bring the department together for a complimentary lunch. Not only will each procurement professional feel appreciated, but they will have the opportunity to celebrate their recognition with their colleagues.
You can poll the team in advance to see which restaurant they prefer. Then, either order catering or arrange for a private room for corporate events at a local restaurant.
If you plan a luncheon on a nice day and have some outdoor space at the office, consider hosting a barbecue for the team or arranging for a few food trucks to show up.
Write a Thank You Note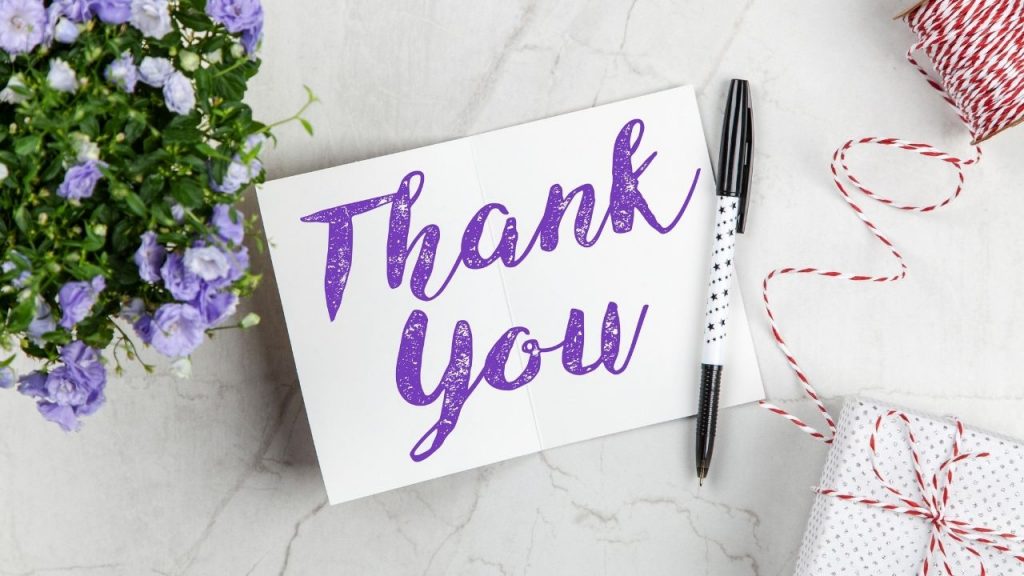 Going the extra mile with a handwritten thank you note expressing your appreciation can go a long way. The added effort of taking the time to write a nice note will stand out and make the employee feel appreciated.
As an added bonus, you can send a survey in advance asking the team what their favorite candy is. Then, provide the handwritten note or thank-you card along with their favorite type of candy or chocolate.
In-Office Breakfast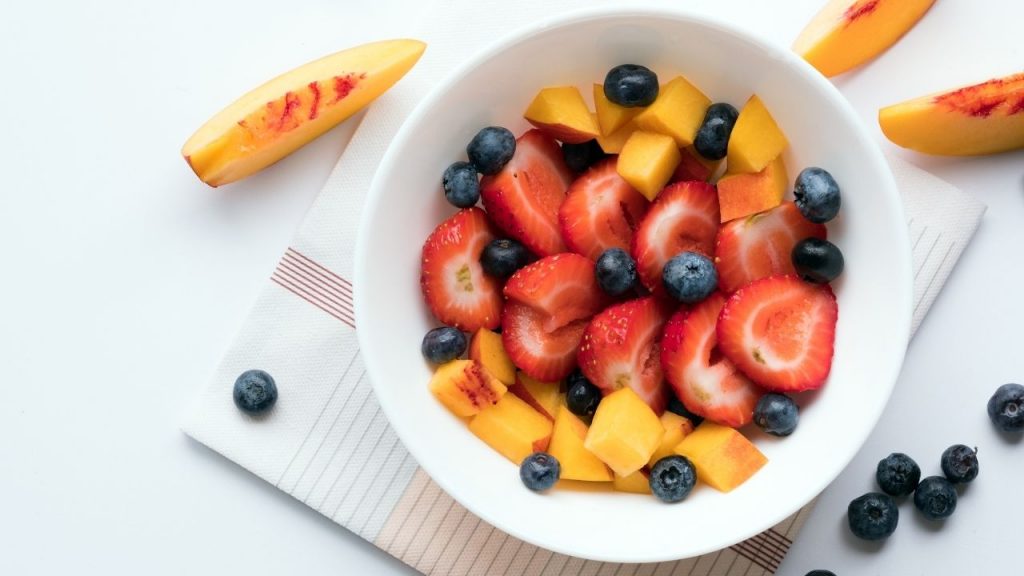 As an alternative to a luncheon, consider offering some in-office breakfast for the team instead. You can serve things like:
Donuts
Orange juice
Coffee
Pastries
Fresh fruit
Then allow employees to walk up and serve themselves when they arrive to work. If you want to step things up a notch, hire a pancake artist to come into the office and make a pancake portrait for everyone.
This can also be a perfect time to hand out your handwritten thank-you cards and acknowledge each team member's accomplishments.
Gift Card Alternatives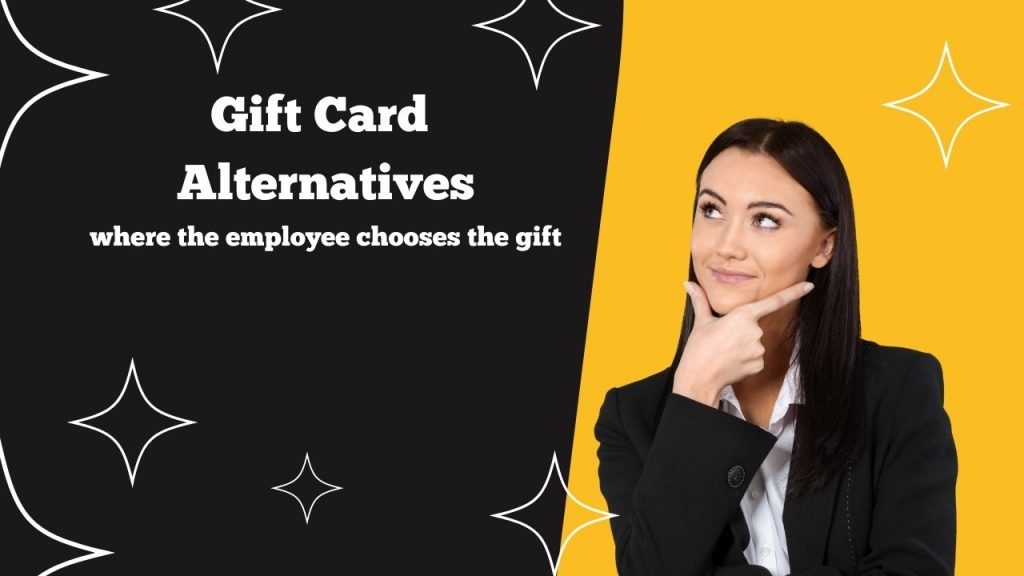 Everyone appreciates a nice gift card. After all, a gift card offers the recipient some choices. However, many gift cards go unused. One estimate places the number of wasted dollars on gift cards at $3 billion annually. Besides going unused, the purchase may also be prohibited. If you're trying to buy gift cards on a purchasing credit card for your staff then check your purchasing policy first. The policy may prohibit the buying of gift cards on company credit cards. When met with drawbacks to obtaining and using gift cards, finding alternatives becomes the preferred method — all while keeping the nice gesture.
Let's face it. Gift cards are an easy gift to give. With a little creativity though, gift cards don't have to be the only go-to practical gift option. Here are a few possible gift card alternatives to present to your employees that still allow for your recipients to have some choices:
Offer the gift of music. Have a collection of music available in the office, maybe for a Friday afternoon, and let employees select the next song. With online music streaming apps such as Spotify, making a preferred songlist for your staff can be the way to go to celebrate every Friday in March during National Procurement Month.
Purchase a variety of snacks. Try a subscription for one month or for three months to a snack service that will curate healthy snacks for your office. All the staff will enjoy having the snack options.
Be a barista for the day. Offer to pick up specialty coffees for a small team or bring an assortment of lattes and cold brews to the office for everyone to find their favorite coffee type.
Early Dismissal
Provide your department with the option to leave a few hours early on a specific day during the month of March in honor of their dedication to their profession. For example, a half workday with PTO offered would be an excellent idea. Just be sure to give employees enough notice so they can plan accordingly.
Given their busy profession, an afternoon off to relax, catch up on errands, or do something fun can be the perfect way to say thank you during National Procurement Month.
Social Media Shoutout
Take some time during the month of March to acknowledge the procurement team on social media. If the organization has social media pages, you can 'feature' one person each week or every few days if they're okay with it. Ask employees to provide a headshot and a few fun facts about themselves whether it's a hobby or favorite food.
Then, you can add additional facts such as how long they've been on the team and any outstanding accomplishments they've made.
Casual Friday and Team Activity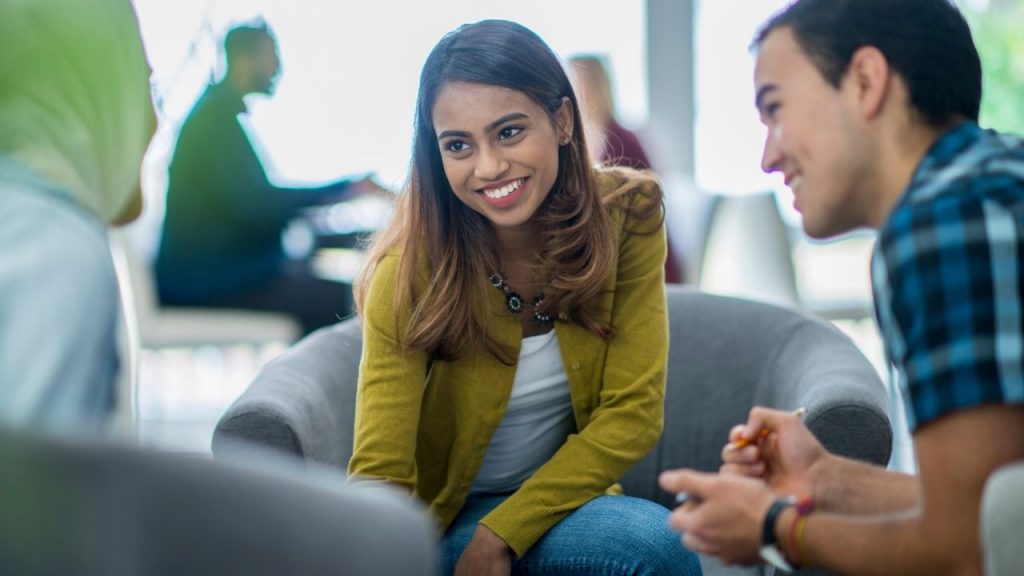 Maybe your department can't afford to provide some time off. In this case, opt for a day where employees can dress down. This is a great cost-free reward that many will appreciate. You can even pair the casual Friday with an afternoon team activity such as card games or outdoor games.
If possible, schedule an outing for that evening or another day in March. You may be able to score a discount for team outings whether it's offering tickets to a local baseball game, an escape room, or an art class.
Personalized Certificate or Achievement Award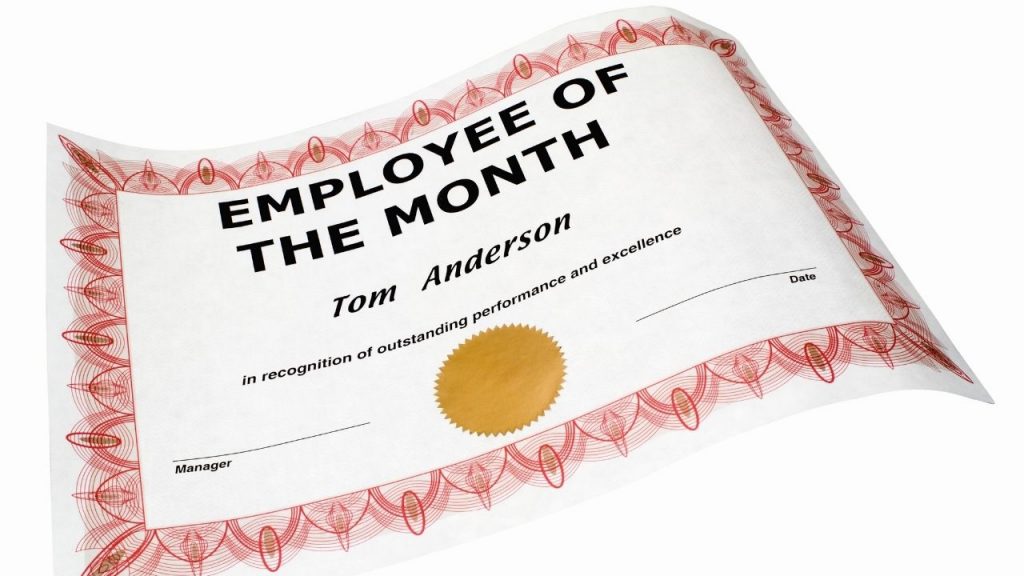 Another way to celebrate National Procurement Month is to give out a personalized certificate of achievement award to each person. To download our free certificate template, fill out the form below and start praising your cardholders for a well-done job. We have included both a printable certificate and a digital one.
Looking for more ways to celebrate National Procurement Month? Explore some more ideas as well as 7 P-Card Best Practices.