Data can seemingly be one of the most insightful and useful tools in your organization. Too much data, however, can overwhelm even the most skilled finance teams and executive management. The explosion of data-driven analytics is more than just adding up the numbers more efficiently. Data-driven finance teams can use this valuable information to improve the flow of operations within the purchasing department and boost business performance as a whole.
Replacing manual processes with more systematic digital solutions that are quick and easy to implement is a solution to look forward to. Read on to learn the who, what, why and how when it comes to finance teams becoming more data-driven in their approach.
What – Expense Data and Big Data Analytics
Companies with data-driven finance teams have their work cut out for them. Collecting and measuring purchasing data is much easier now thanks to modern tools.
Most finance teams are facing two major obstacles right now being:
How to extract all the data and gather insights
Analyzing the information and leveraging it to influence and improve decision-making within the organization
Based on a Finance Insights Reimagined study conducted by PwC, many organizations are struggling to aggregate, format, and harness the power of their existing data. As a result, this limits their ability to narrow down trends and make informed decisions for the organization. 
To better understand the solution, it's important to clearly define 'Big Data' which is a term you might have heard already.
Big Data refers to data that is so large, fast, or complex that it's difficult or impossible to process using traditional methods. Let's say you have a card program with more than 6,000 cards or several supplier contracts. This could easily fall under the category of Big Data in regards to collecting all that unique information. 
Gathering and leveraging Big Data insights can drive the decision-making process at your organization. Big data is the key answer for departments focusing on finding efficiencies, maintaining contract compliance, and generating cost savings.
Why – Data-Driven Finance Teams Need It Done Quickly and Accurately
Outdated and traditional expense management reports tend to hold finance teams and compliance departments back. Paper and manual systems may be a comfortable reference point. Yet, it won't be enough to successfully manage the data overload that a lot of organizations are experiencing.
According to Netsuite's Fall 2020 State of the CFO Role Survey, at least 33% of CFOs said their biggest challenge was implementing tech for finance. With more time spent struggling in this area, several consequences arise including:
Not being able to monitor expenses accurately
Not having the data necessary to make important decisions
Lack of visibility into spending patterns and trends
Data aggregation should occur in a timely manner. This helps ensure it's relevant and as helpful as possible to the organization. Even if your team is small, quick and accurate data aggregation is possible. The key is to use high-level digital expense monitoring and reporting systems that are easy to implement.
Where – Clear Data Insights Can Positively Impact Nearly Every Area of the Organization
Today, organizations are placing a greater emphasis on purpose and autonomy. What better way to better reflect the company's values, goals, and services than to leverage all the expense and compliance data to further growth and development?
Every area of your organization benefits from clear data insights which also boosts overall performance.
For example, expense data can be used to make forecasts on future expenditures. Or, it might even highlight some key areas where cost savings have been generated within the past year.
For large corporations seeking compliance, these insights help ensure the team uses approved suppliers to honor contracts. In procurement departments, it means cardholder expenses are monitored and audited regularly to reduce fraud and peculiar payments.
Most important, organized data insights that are ready to go clear up communications internally across multiple departments. Management can base decisions on real numbers and information instead of assumptions which could be costly in the future. 
How – Put Expense Monitoring on Autopilot and Adapt Scalable Solutions
Now that we know the what, why, and where when it comes to harnessing the power of data, let's discuss how to actually take action to increase data visibility. The first step to becoming more data-driven as a team involves identifying the policies and structures you'll need.  
Consider setting a clear goal for how you envision Big Data analytics improving performance. This will help you reframe any existing policies and systems while prioritizing which metrics are most important to measure.
If you have expense data that is spread out across multiple systems and divisions, select an efficient solution to cover all these areas. Card Integrity's DataWISE expense monitoring service is equipped to meet all your data gathering and insights reporting needs.
DataWISE operates as a software and service that will provide your finance teams and purchasing departments with:
organized reports
overall spend trends
timely alerts to help maintain compliance and regulations within your industry
We operate as an extension of your team seeking to free up your time from gathering and sorting through expense data. That way, you can focus more on utilizing the benefits of data-driven decision-making and scaling up your department's efforts.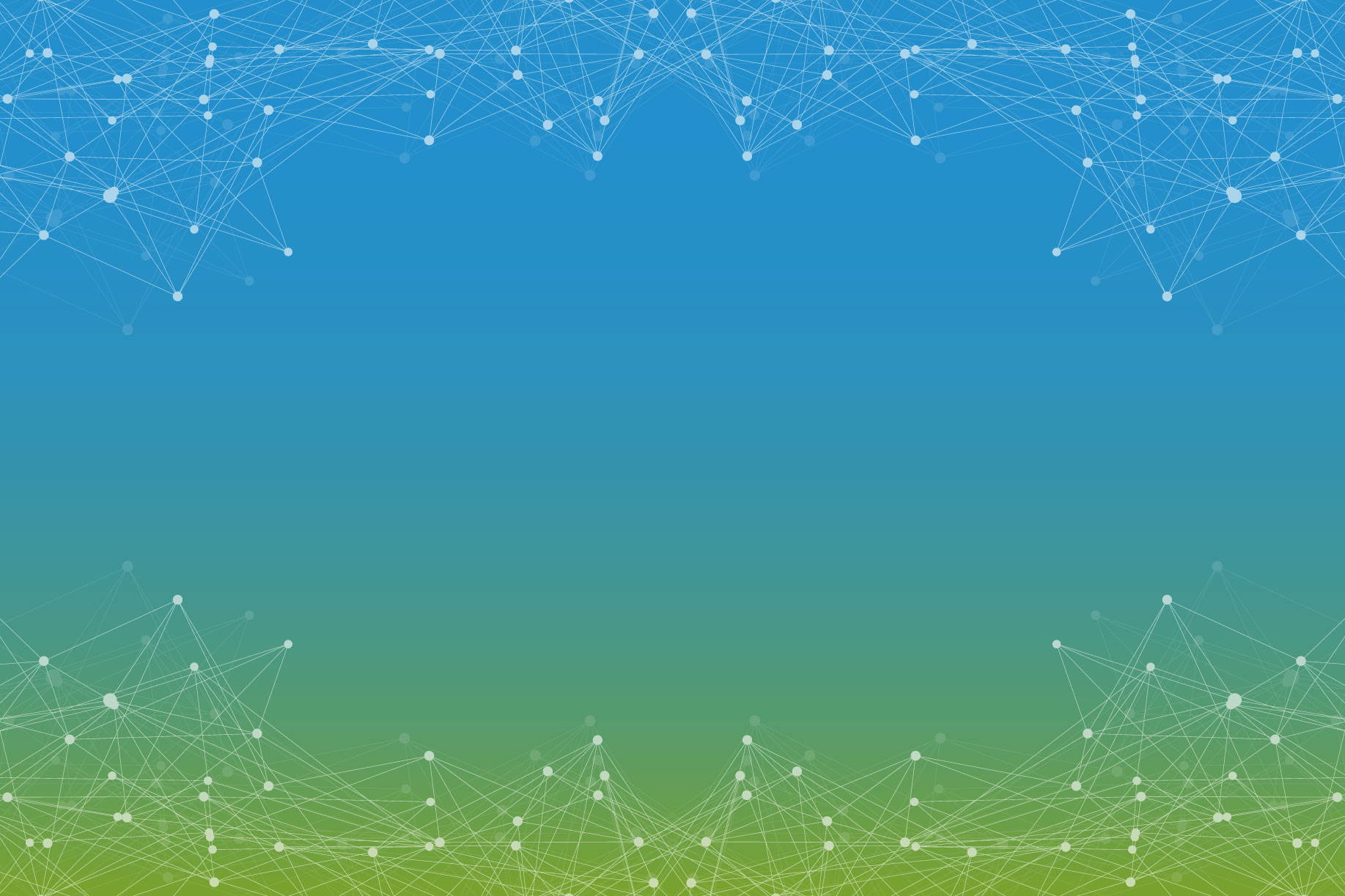 Imagine your expense data supercharged.
If you're ready to harness the power of expense data, schedule an online demonstration today and see how your organization can embrace big data for data-driven finance teams.