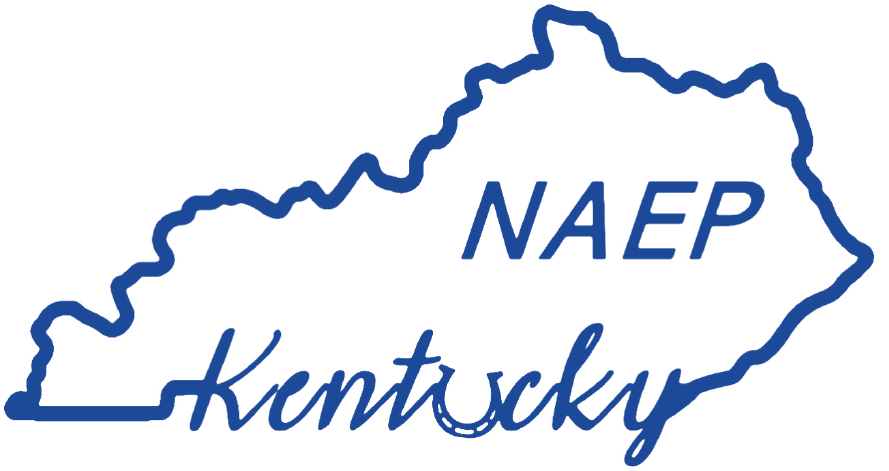 This September, purchasing and procurement specialists in the Higher Education field throughout the country will be coming together at Morehead State University for 2022 NAEP Kentucky Conference. NAEP is presented by the National Association of Educational Procurement.
Card Integrity is excited to announce that we will be attending and sharing our services at the conference this year. At our booth you can discover how Card Integrity can help higher education institutions to combat and manage spend challenges.
We look forward to seeing you there!
Dates: Sunday September 18 – Tuesday September 20, 2022
Hosted by: Morehead State University


Planning to visit NAEP Kentucky?
To learn more about Card Integrity's compliance and expense solutions, visit our booth during the conference. Call 630.501.1507 or Contact Us via our website.