Card Integrity services help US and global manufacturing companies to gain visibility into their expense data with an in-house monitoring tool and forensic team. Tracking transactions to uncover spend patterns and trends, Card Integrity provides the reporting and communication on expense transactions that are essential to identify potential fraud and deter non-compliance. Greater visibility into spend can help your team to see those spend patterns that are crucial for employees to make smarter decisions on future purchases.

Find spend insights in minutes with our custom-built reporting and notifications.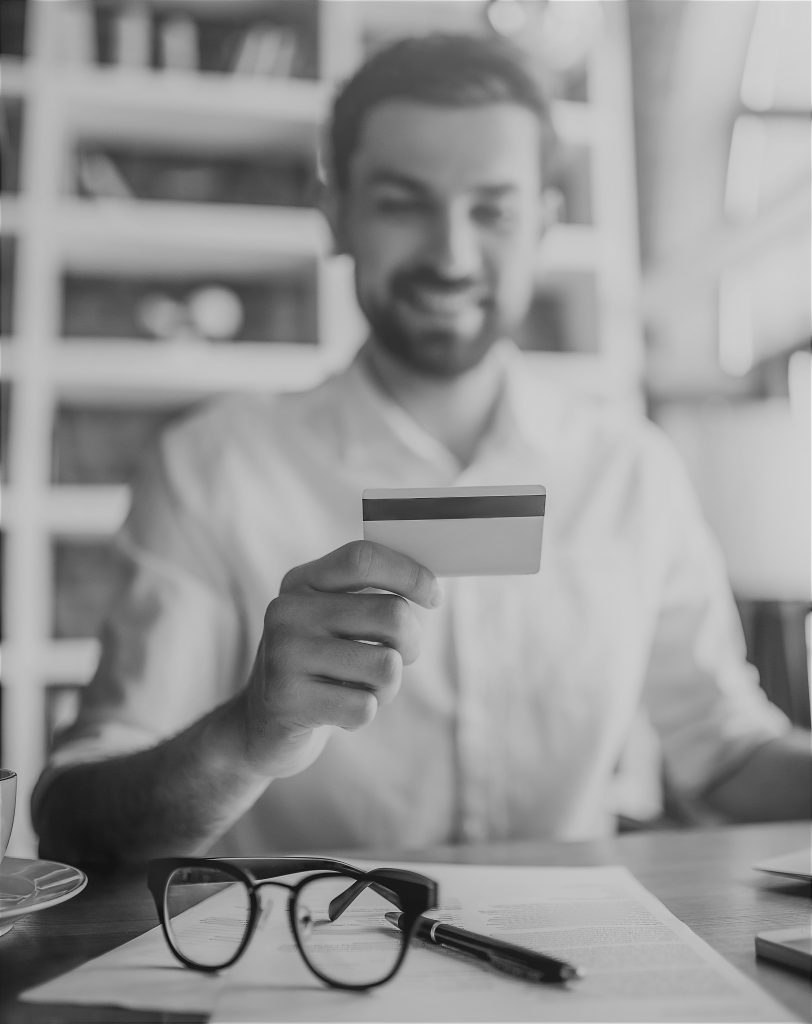 Card Integrity's DataWISE reporting uses over 250 types of alerts, tracking hundreds of ways fraud and noncompliance can hide in the spend data, aligning it with your policies.
See the difference in reporting and insights. Book an online demo with Card Integrity to view the ways a monitoring service will work best for your manufacturing company's expenses.
Spend Visibility
DataWISE, Card Integrity's flagship service, uses an in-house tool and a forensic team of finance professionals to bring deeper insights into your spend data.
Security Matters
The DataWISE service focuses on monitoring expense data to strengthen internal controls such as purchasing policies and spend limits – security measures that are important to flag potential fraud and noncompliance.
Lightened Workload
As a service, Card Integrity's DataWISE is dedicated to freeing up your time spent on repetitive review tasks, allowing for a more balanced workload between managing a card program and program growth.
---
Further Resources