Government agencies and public institutions need internal controls like a card policy or purchasing procedures to prevent fraud and misuse. After all, policies and procedures in a card program are meant to describe how public institutions should make purchase decisions when it comes to public funds. These policies play a major role in maintaining compliance. Without policies, organizations are wide open to purchasing mayhem.
Having policies is an essential first step. Knowing that employees are following them is the important next step to compliance.
Policy Compliance Supported by Card Integrity Services
Card Integrity services help public procurement professionals and finance teams to protect spend by tracking policy compliance. Card Integrity detects potential purchasing issues with expense data and helps organizations to communicate expense-related insights that surface when expense data is further explored.
Information-rich Expense Data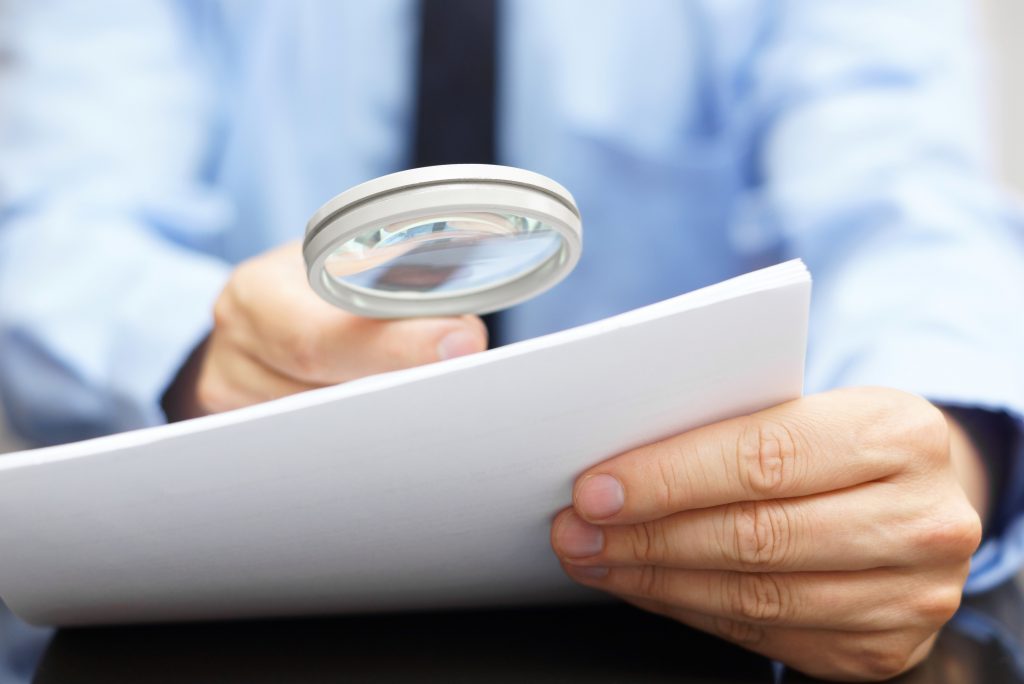 Expense data has a rich amount of information that can help government entities and other public sectors to identify patterns and trends – insights that are valuable for achieving compliance.
Do More with Your Expense Data
Maintain compliance and move on to doing more with your expense data. Schedule an online demonstration today to see how Card Integrity services can bring insights to your reporting and streamline communication within your public organization.