Anyone involved with managing a card program understands the numerous responsibilities you need to juggle on a daily basis. With these overwhelming responsibilities, it is easy to skip over actively reflecting on the program itself. One area to consider reflecting on is payment systems and the various methods employee cardholders use to make payments.
Card programs utilize an array of payment methods and each method comes with its own pitfalls. One challenge that corporations continue to face is bringing together multiple categories of data to increase visibility. This is in addition to assessing an already increasing amount of data from the payment systems to improve compliance.
Continue reading to discover the pitfalls of common payment methods to allow your organization to reflect on whether the right controls are currently in place to conquer these pitfalls.
Travel Cards
Another large aspect of card programs, where domestic and international transactions play a defining role, is with travel cards.
These transactions require a deeper dive to determine the true nature of the expense. For example, some charges on an employee's travel card might be travel-related and might look legitimate at first glance. Such transactions might include a popular business convention site such as Orlando. However, only upon closer inspection can your organization discover that these expenses were for an unauthorized family vacation.
Keep in mind that travel cards don't always cover all travel-related expenses. To specify, there are some expenses that organizations with travel cards exclude that do involve travel. Such items include flight upgrades to better seating, luxurious hotels, and car rental upgrades.
To prevent confusion on these travel items, organizations need to teach cardholders effectively what their travel policy is and inform them of which purchases are prohibited on the travel card.
P-Cards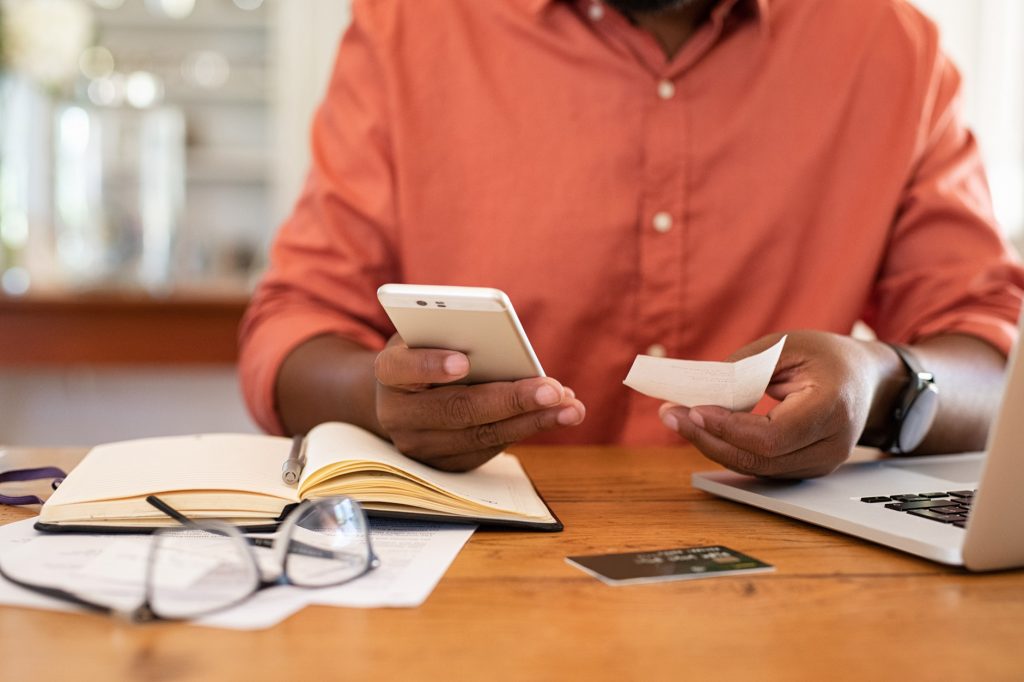 Like travel cards, monitoring procurement cards (i.e. P-Cards, ProCards, or Purchasing Cards) can require a deeper dive into the transactions. However, P-Card managers who deal with a flood of small-dollar transactions every month can quickly get swept away from the data. The data overload can prevent them from seeing the details necessary to flush out any red flags or noncompliance. Manual efforts, including a random sampling to review transactions helps. Yet, a manual review will not always be enough or practical to cover a growing number of monthly transactions. A tool or service, like Card Integrity's Data-Wise, can help with monitoring the transactions and keep the data under control.
The more the data, the tougher it gets to see the details. And details do matter. For example, transaction details found on P-Cards such as level 3 data are not always available from every merchant or payment system. This lack of drilling down to see the itemized transaction can make for a difficult situation to determine whether all the items on the transaction were legitimate purchases.
To prevent level 3 details from being lost in a pool of data, card managers can first check to see if merchants and payment systems provide level 3 data and then verify the items on a transaction with the attached physical receipt.
Mobile Payment Services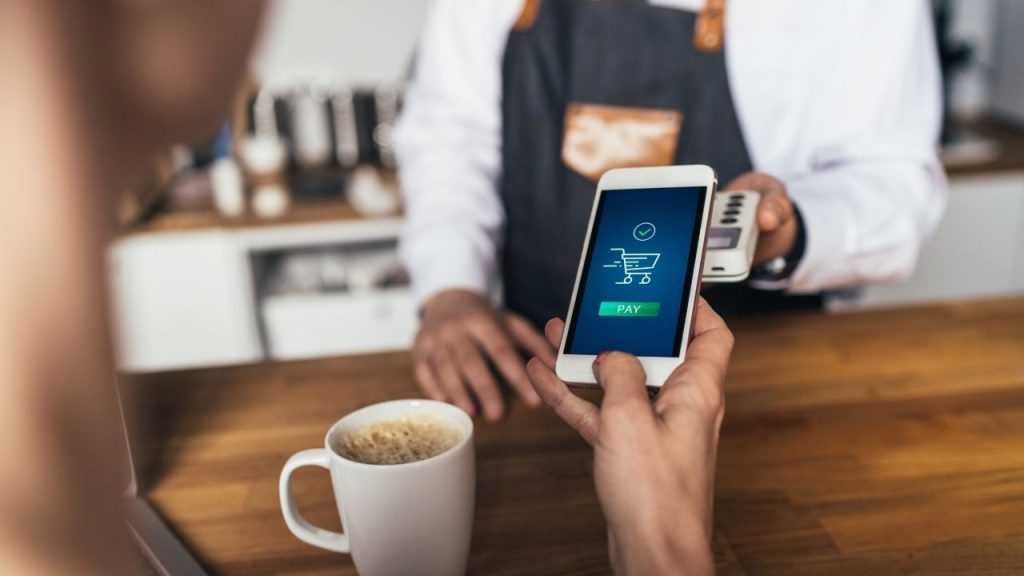 Moreover, in recent years, digital payment options have grown in popularity due to the ease with which these transactions occur.
However, despite the ease, there are serious pitfalls that arise from allowing these payment systems in your card program. An extreme lack of detail arises from using popular digital payment methods such as PayPal and Venmo.
In particular, when using either of these apps, there is minimal detail regarding the vendor. Missing critical information includes the address of the vendor and confirmation as to what goods the cardholder purchased.
Also, there are security and legitimacy concerns. Anyone can set up a PayPal or Venmo account under any name. This allows individuals to change their names on these platforms to the names of legitimate vendors such as Home Depot. This lack of security makes it very difficult for expense approvers to determine whether a cardholder is paying their friend or a legitimate vendor.
There is also the issue of co-mingling personal and business accounts. Specifically, with PayPal and Venmo, individuals can add more than one card to the account. With multiple cards on these accounts, the risk for co-mingling personal and business payments skyrockets.
Aggregating Data For Different Payment Systems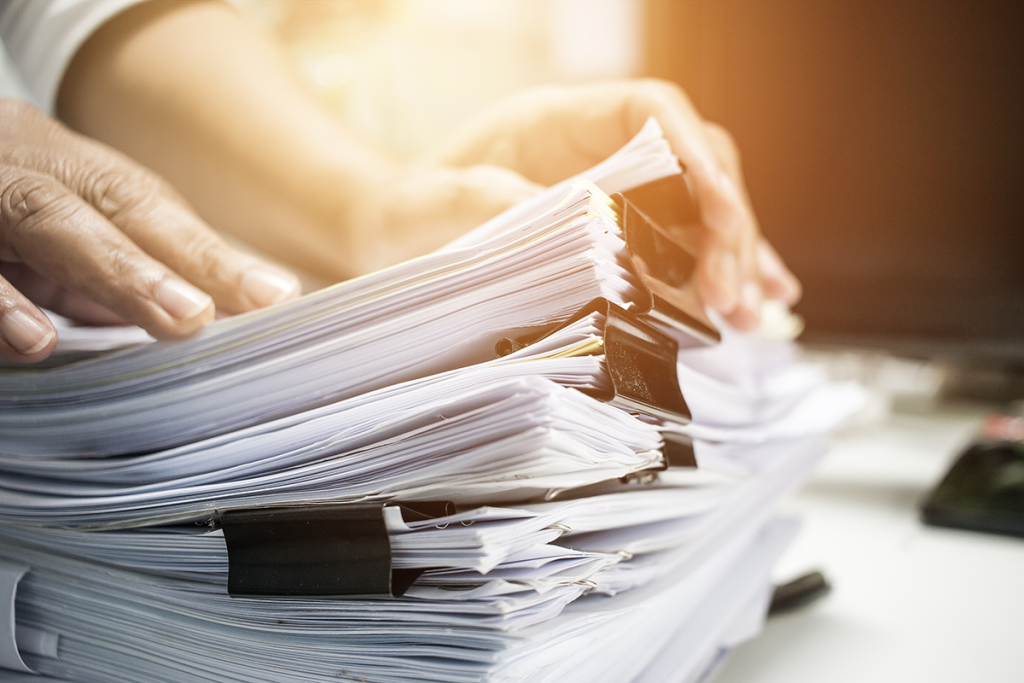 In addition to these payment systems and methods, the way in which the expenses are tracked and monitored can also present different pitfalls. With an ever-increasing amount of expense data, it's important to have a proven method that stores and monitors all that data in one place.
Paper-filled processes and manual reviews can greatly slow down productivity as paper processes are extremely tedious and time-consuming. Ultimately, your organization misses out on the sheer power that automated spend analytics can provide.
Even if you are automating, however, the variety of payment systems easily creates data silos. Siloed data can make expense audits even more challenging because the procurement or AP department will be tasked with combining all the data to validate purchases and assess trends.
From category spend analysis to full visibility into spend data, automated expense analytics provides many insights that make managing multiple types of spend data more attainable.
That way, you can shift your focus from gathering and sorting data, to analyzing it and improving your card program.
What To Do Moving Forward
Inundated with many responsibilities, card program managers have a hard time carving out time to aggregate and assess data from different payment systems.
However, teaming up with the right data analysis and expense monitoring service can support the continued success of the card program.
Due to the many payment methods and systems used daily, knowing each of their specific pitfalls is a great first step. If left unchecked, these pitfalls can wreak havoc across your card program. Then, it's time to ensure the right internal controls are in place to avoid those pitfalls and consolidate all the expense data.
In the section below, we'll discuss how Card Integrity can help organizations overcome these challenges.
Card Integrity's Solutions
Your organization doesn't need to handle the pitfalls of different payment systems as well as data silos alone. Card Integrity has a multitude of services to help manage the data from various payment methods and systems.
Our expense monitoring service and team of forensic specialists help your organization transition away from paper-filled processes and focus more time on insights and change when monitoring all payment methods. Below is a summary of our solutions that are helping card program managers to achieve compliance and program success.
DataWISE: Our forensic financial specialists perform deep dives where necessary to ensure the true nature of expenses. We ensure that only transactions lacking details are located to determine the true nature of the expense.
Receipt Review: To combat the lack of details when cardholders submit receipts, we perform a full review of all receipts and flag any of them missing crucial information and perform a deeper analysis into the nature of the expense.
Invoice Review: Our Invoice Review service helps your organization avoid duplicate payments from the AP side as well as the P-Card side. We sift through 100% of your transactions looking for high-risk duplicates across different payment methods.
Card Integrity's clients enjoy timely reporting, strategic communication, and innovative solutions to the AP and commercial card transaction challenges they face daily. If you would like to see how our services help with these payment method pitfalls, request a free online demo today!