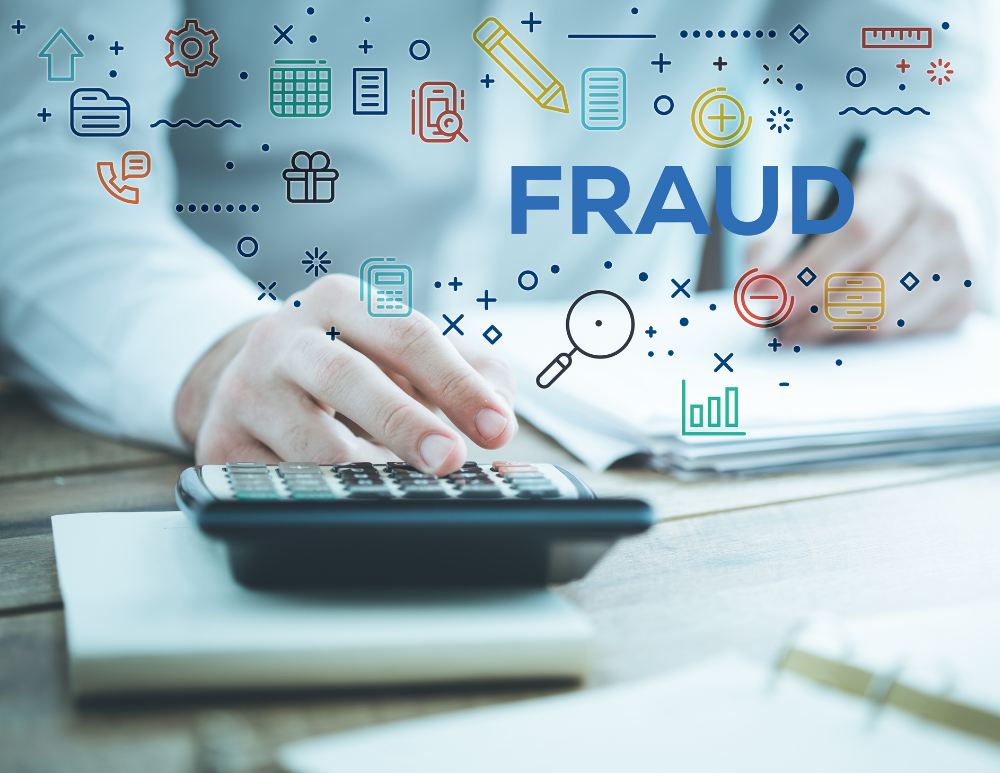 Finance Managers and Card Program Directors at Higher Education institutions have a considerable task ahead of them when it comes to reducing purchasing card or P-Card fraud and misuse. Using outdated methods such as manual reviews and examining a sampling of expense data may even hinder results over time.
Instead, prioritizing proven internal controls such as data analytics and intelligent automation can make all the difference. Pairing these efficient methods with P-Card policy ethics so employees know what's expected of them and have accountability is key.
Let's dive into some practical solutions to decrease fraud with P-Card policy ethics, machine learning, and related practices.
Why Ethics and P-Cards Go Hand in Hand
When you look at your P-Card program, the first word that comes to mind is probably not ethics. Nevertheless, ethics plays a key role in card program success. As the program grows and suddenly there are hundreds of cards to manage, you'll want to mitigate risks and keep things running smoothly.
The best starting point for these noble efforts is to make sure you have a solid card policy in place. Employees are not just receiving a company credit card that they can use as they see fit. Your card policy should make this clear and communicate certain standards and forbid wrongful purchasing behavior.
A single policy that affects everyone equally is vital. This levels the playing field and lays out clear standards and expectations for each employee holding a P-Card. It's important to also avoid exceptions and ambiguities.
Outline the correct usage of the card as well as specific approved suppliers and give examples. Understand that honest mistakes may still occur, but your policy serves as one of the first lines of defense against unethical card spend such as:
Airline seat upgrades during business travel
Unapproved split transactions
Personal gifts
Purchases with non-approved suppliers
And other questionable purchases
Mitigating Risks Through P-Card Policies
P-Card policies that are strongly rooted in ethics as well as being clear and consistent across the board can provide a huge benefit to the organization. When it comes to mitigating risks, it's important to make sure your policy is updated frequently.
Review core objectives and rules of the card program and make sure internal organization contact details are current. That way, employees can reach out to the appropriate person with questions or concerns.
Additionally, try looping in other departments for feedback whether it's Finance, Internal Audits, and HR. P-Card policy ethics should present the opportunity to have productive conversations with other teams to gather feedback and narrow down the best practices.
Upgrading From Manual to Machine Learning
When you have a strong, ethical P-Card policy in place, the foundational work is set. Following through with machine learning and automated expense review is a great next step. At the forefront, machine learning can sound like taking the "easy" way out with a hands-off approach to expense review.
On the contrary, machine learning and automation can be used in accordance with manual processes that you wish to keep. Naturally, as your card program grows, so will the expense data. Sifting through this data manually is extremely time-consuming and also increases the risk of human error.
Instead, of sorting through data, manually validating receipts, and taking on a sampling of the month's expense reports, machine learning can be used to handle 100% of these tasks. That way, auditing and finance teams can focus on examining the data and highlighting key insights.
Machine learning includes automatic AI tools and systems that are easy to implement. Some of the benefits of adding machine learning to your expense review process include:
100% of data reviewed each month
Consistent and accurate reporting
Exposes key trends and red flags quickly
More robust search capabilities
Previous learnings maintained (Machine learning allows you to build on the insights you gained from previous expense data reviews)
Historical data readily available
Start Maximizing P-Card Benefits with Increased Visibility
P-Card benefits such as rebates, fewer invoices, and a quicker P2P cycle are often too good to overlook. Reducing the risk of fraud and card misuse with P-Card policy ethics and machine learning with only maximize these benefits and encourage positive spend behaviors among employees.
Allow the expert team at Card Integrity to help you achieve both of these components so you can grow your card program and minimize wasteful spend. We are an award-winning expense monitoring service serving a number of Higher Education institutions. Our in-house expense review service, DataWISE, uses machine learning and real industry experts to carefully review 100% of your monthly expense data while analyzing more than 250 different purchasing behaviors to call out key red flags and deliver helpful insights.
DataWISE is easy to use and has a short implementation window so you can get up and running with the support you need quickly. We believe in providing both reliable tools and a hands-on customizable service so each client is paired with their own personal forensic analysis to support your program.
Whether you need additional reporting, assistance with developing your card policy, or ethical cardholder training resources, Card Integrity is here to support your needs and help you get better results.
Contact us today to schedule an online demo of DataWISE and be sure to join our newsletter to stay on top of more best practices for your card program and expense reviews.