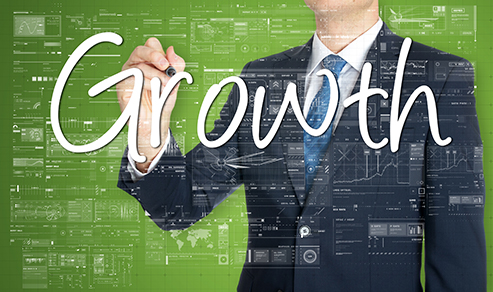 Upcoming purchasing and auditing conferences help promote professional development. Educational sessions and small group discussions broaden minds and encourage networking among other like-minded professionals. Card Integrity created this list of organizations linking to upcoming events to support purchasing card professionals. While this list highlights some upcoming conferences, it is not a comprehensive listing. Have one more to add to the list? Let us know by contacting us and send in your comments.
Events to come in 2021
Purchasing Conferences: 
January 27 & 28, 2021, Virtual
Cards and Payments on Campus Virtual Conference
February 16 & 17, 2021, Virtual
National Association of Educational Procurement
 March 15-19, 2021, Virtual
National Association of Purchasing Card Professionals
May 10 – 21, 2021, Virtual
August 23-26, 2021, Virtual
Audit Conferences: 
The Institute of Internal Auditors General Audit Management Conference
March 16-18, 2021, Virtual
AuditCon, A Higher Education Summit 2021
September 19-23, 2021, in Miami, FL and a Virtual Option
Other Conferences:
June 21-23, 2021, Virtual
IOFM APP2P Spring Conference & Expo
August 29 – 31, 2021, in Orlando, FL
Other Conferences for Purchasing, Procurement, Auditing, or Finance
Do you have a list of favorite conferences? Share your comments with us. Let us know about conferences that you prefer to attend and would like to see added to our list.