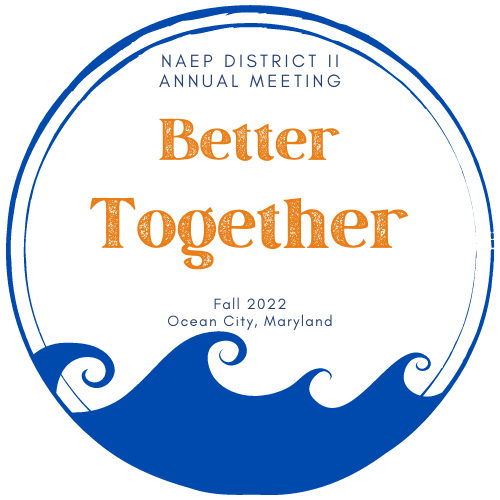 Card Integrity is excited to announce that we will be attending the NAEP District II conference this month in Maryland. At this event, procurement professionals from higher education institutions will gather to network and gain insight into current procurement topics.
Visit our booth on Monday, October 17th to learn more about compliance, cost efficiencies, and other expense solutions for procurement professionals.
Take advantage of this wonderful networking and educational opportunity by registering now!

Where: Ocean City Fontainebleau Hotel | Ocean City, Maryland
When: Sunday, October 16 – Wednesday, October 19, 2022
To Learn More About NAEP District II: Click here
Want to stay up-to-date?
Subscribe to our weekly email, where Card Integrity offers practical tips, best practices, and an up-to-date look at the conferences we will be attending.