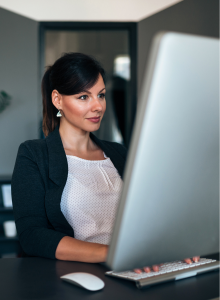 Gain visibility into your spend
There is a wealth of information to be found when you and your organization analyze procurement data. Card Integrity data monitoring and reporting can bridge the gap between having data and knowing it. Find relevant, actionable insights from your corporate spend data with Card Integrity services.
To gain visibility into your spend data, schedule an online demonstration with Card Integrity today!