While every organization is unique, there are always similarities to be found within industries. Our industry solutions are tailored to fit a variety of sectors. Important policy alerts, notable exceptions, reporting benchmarks, and communication standards are an integral part of the Card Integrity process. By looking at the industry as a whole, we can help organizations to gain a clearer picture of expenses and then tailor solutions to meet an organization's needs.
The following is a list of our specific industry solutions. Click on yours to learn more.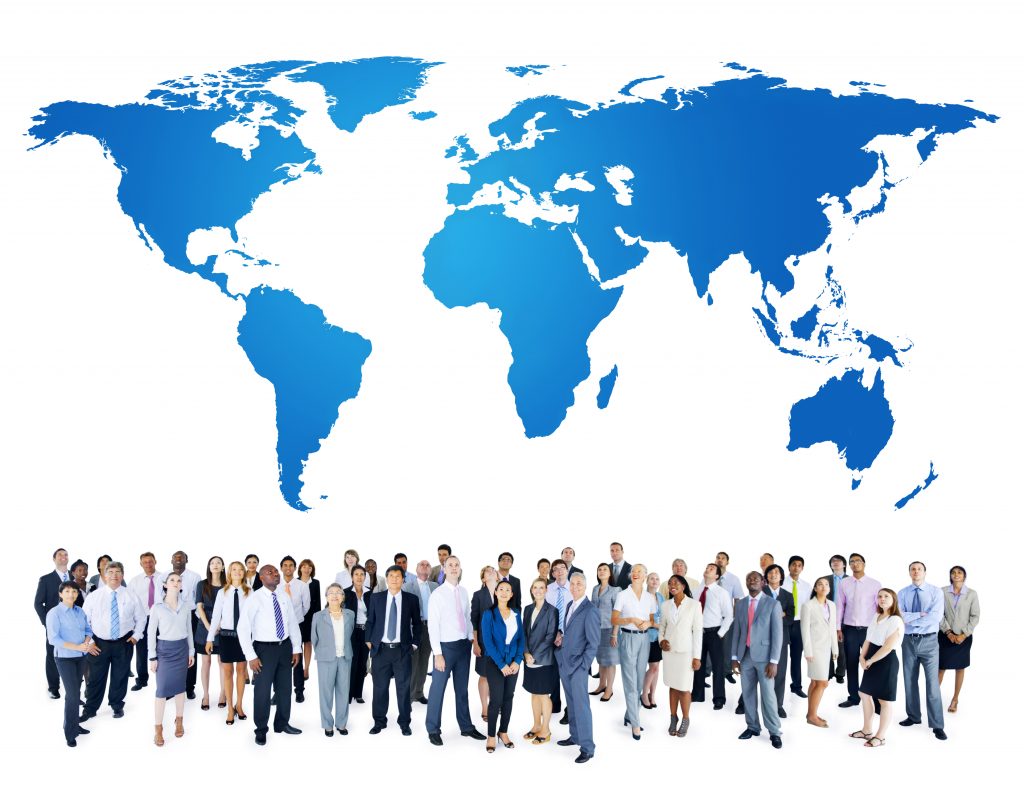 Global Enterprises
Enterprise-sized businesses have similar qualities to an industry when it comes to managing expenses. Read more about Card Integrity solutions that are specifically made for large and growing businesses.