Expense Monitoring Solutions to Safeguard Spend
Card Integrity specializes in services that help make your expense program the best it can be. Our purchasing, audit, and financial professionals have the expertise necessary to deliver comprehensive reporting on all of your spend. We connect their skills with our data analysis technology, which continually improves tracking methods while monitoring 100 percent of your expense data.
---
Gaining insights in expense data makes for smarter spend decisions.
Finance teams count on Card Integrity services to provide visibility into spend data. The Card Integrity services provide a comprehensive approach to detecting, protecting, and communicating spend. Explore the services that fit your program.
---
Data-Wise for Expense Data Monitoring
Data-Wise, our flagship solution, combines human expertise and sensibilities with the precision of modern technology to optimize expense monitoring of your spend. Your program receives continuous review of all expense cards, tracking of behavior trends, and a seamless integration of your data monitoring from our skilled professionals. Learn more
Receipt-Wise to Validate Receipts
So many receipts — so little time? While receipt review is one of the surest ways to keep your spend system healthy, it's also a task that's extremely easy to put aside. The time and human resources required to do the job can push receipt review to the bottom of your list of priorities. We can help make it job one again, with our Receipt-Wise solution. Learn more
AP Duplicate Detection to Identify Duplicate Spend
Money is often lost simply because a transaction was incorrectly charged twice. Reduce overspending within Accounts Payable and your commercial card programs by investing in our AP Duplicates service. We track spending across various payment methods to catch duplications and reduce financial losses within your expense program. Learn more
Training-Wise to Build, Maintain, and Communicate Online Training Courses
A great way to ensure policy compliance and deter misuse and fraud is through education. Our Training-Wise service provides effective exam-based, online training for both new and current program participants, to help control and maintain proper spend behavior. The curriculum revolves specifically around your unique policies and procedures. Learn more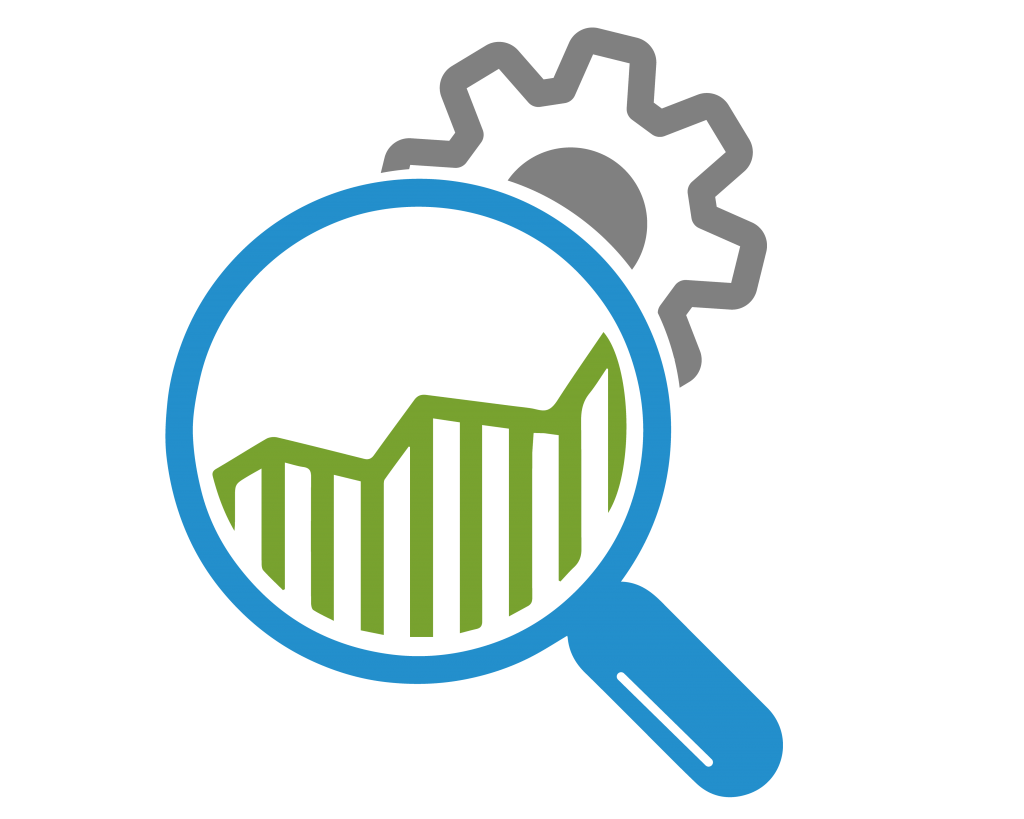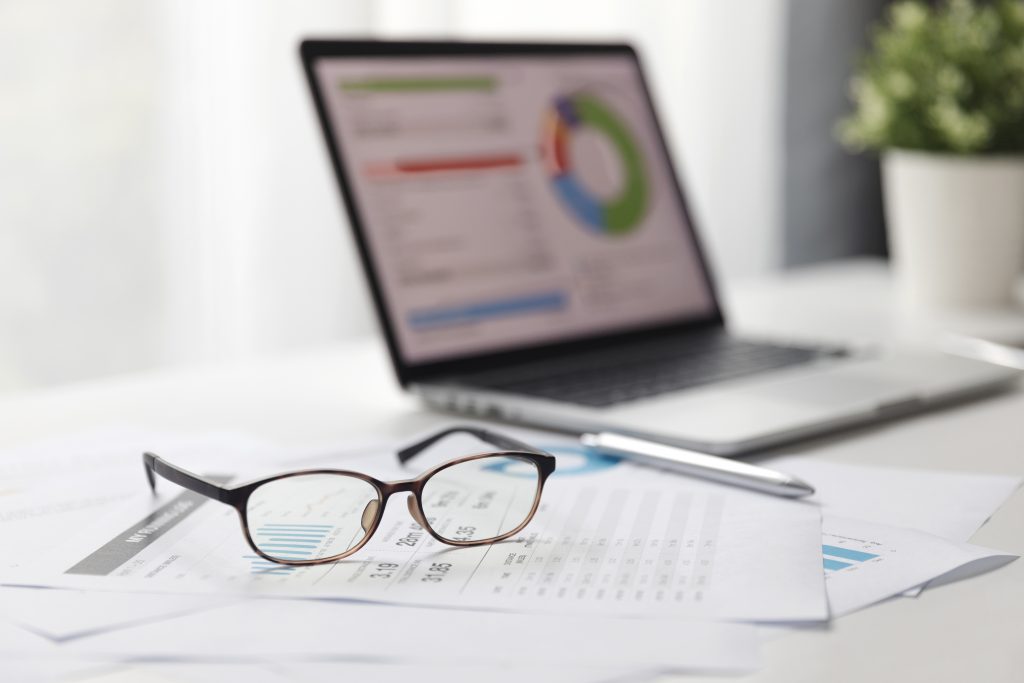 The Wise Way to Spend
There are right and wrong ways to spend company dollars. Card Integrity ensures an independent review of expenses to bring about greater spend visibility with focused communication.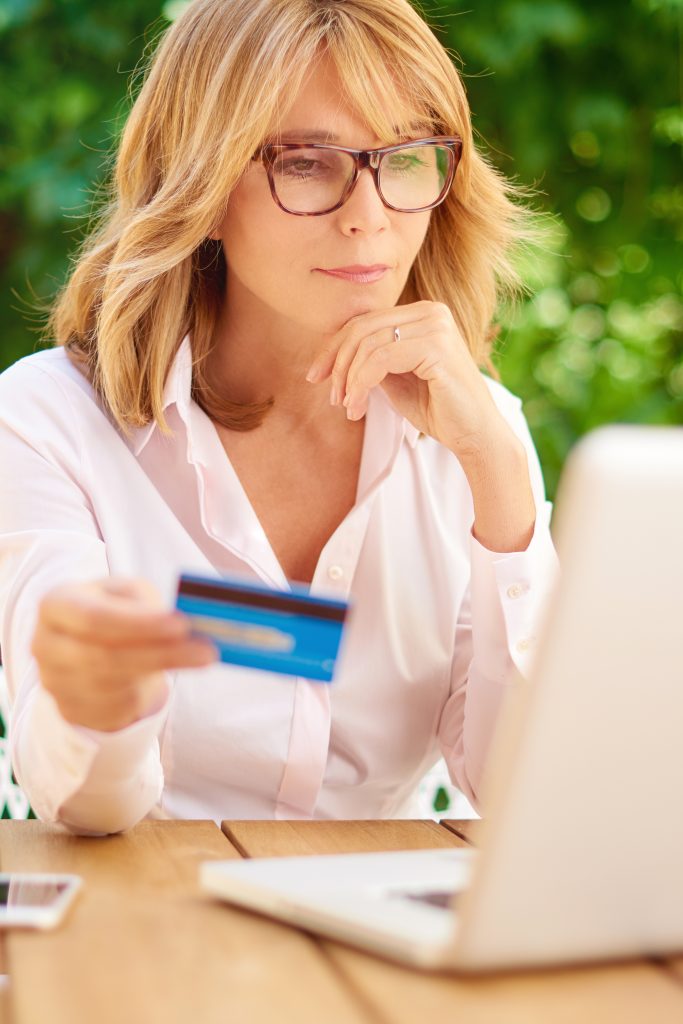 Why Consider a Service?
Software platforms and tools for expenses are great ways to manage expenses as long as you have the resources to implement, maintain the tools or reporting, regularly update, and train your staff on them. A Card Integrity service takes a holistic approach to servicing your card program with expense monitoring, reporting, and automated notifications bundled to work together seamlessly.
Success Stories
Card Integrity has over 10 years of professional experience with forensic teams who are ready to help your organization to spend wisely. Learn more from our customers and what they say about Card Integrity services and how the solutions have helped them reach their financial and program goals.