Ongoing training of cardholders on purchasing policies at universities and colleges just got easier with Card Integrity's TrainingWISE. With fewer resources and less time dedicated to managing the training of every employee with a commercial card, managers and card administrators can now spend their time more wisely.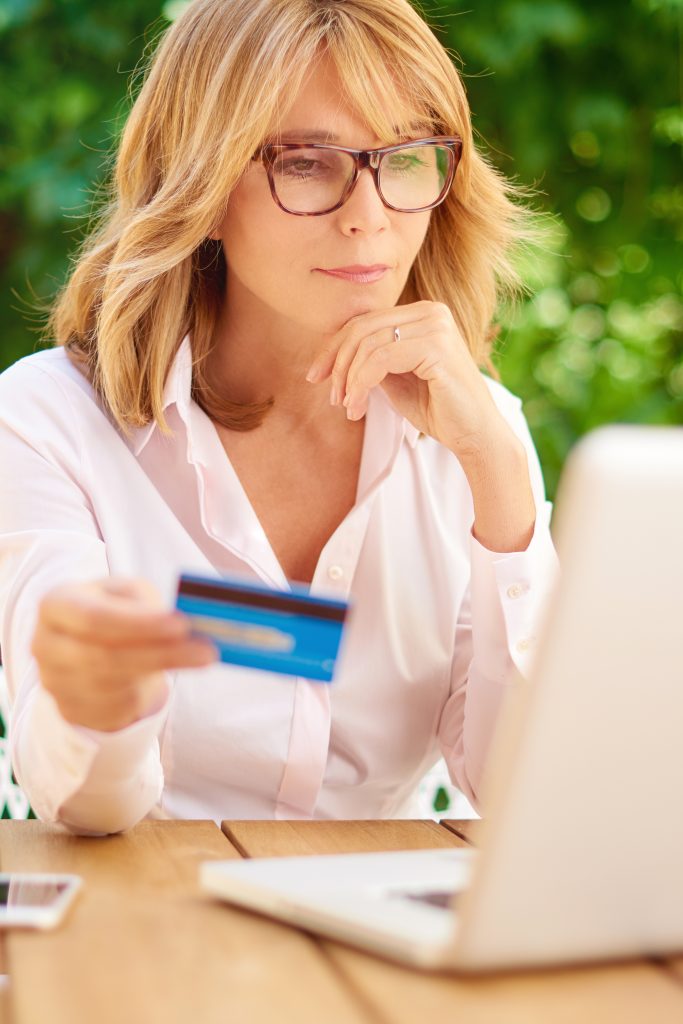 The Card Integrity TrainingWISE service uses online course-building with advanced reporting to bring visibility to purchasing behavior.
Continue to gain insights by having Card Integrity's in-house advanced analytics and forensic team bring together the results that help your staff to easily track purchasing behavior and regularly train cardholders.
Custom-Designed Courses
The Card Integrity TrainingWISE service starts with your policies and procedures to build courses customized to your specifications.
Exam-Based Learning
TrainingWISE courses come with frequent testing of knowledge, including a final exam, to help cardholders and management see how well they retain the information.
Reporting for Smarter Spend
Once courses are completed, there is a wealth of data from the course experience and the exam that can be tied to the cardholders' past purchasing behavior. All this data can be aggregated by Card Integrity's advanced in-house reporting tool to bring a clearer picture of university spend at the cardholder level.
Training is essential to every card program.
Appropriate use of commercial cards is a highly important goal of university card programs to prevent fraud and misuse of an institution's funds. Protecting your university card program from fraud and misuse begins with establishing policies and procedures for cardholders and continues with training. Whether designed for employees with a newly issued card or to refresh the knowledge of seasoned travelers and purchasers, training cardholders is a necessary control to prevent compliance issues such as personal purchases and wasteful spending.
---
Get the controls your university needs with Card Integrity's online cardholder training.
Schedule an online demo of Card Integrity's TrainingWISE to see how easily the courses work to keep cardholders engaged and for management to stay informed.