Hospitals and healthcare entities who care about the financial health of their organization realize the benefits of maintaining a strong communication of expense policies. Compliance, cost savings, and review efficiencies, to name a few, are some of the key benefits of well-written and communicated policies.
The first step to better communication
The first step to improving spend communication is to ensure the expense data trends, patterns, and outliers are noticeable to finance managers. Having transparency in the expense transactions and purchasing behavior of cardholders helps healthcare organizations transform raw data into a powerhouse of insights. And these insights shouldn't be left in the hands of only the finance staff. They need to be shared. Sharing key insights into the expense data can help divisions to formulate a strategy for better purchasing of equipment or ways to control costs.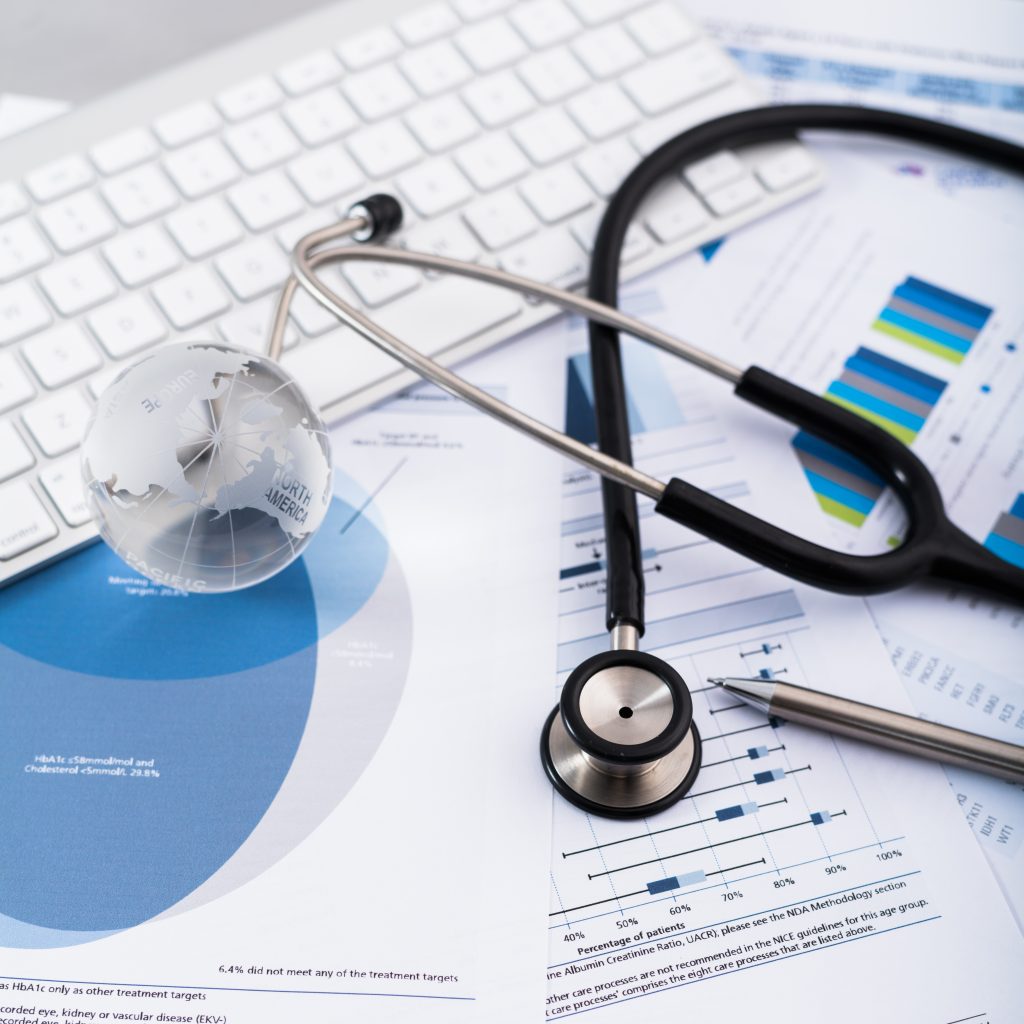 Invest in reporting and notifications.

The Card Integrity expense monitoring service, DataWISE, is built with customized reporting configured to your policies. Find out more why leading healthcare organizations trust DataWISE to communicate expenses today and plan for smarter spending tomorrow.