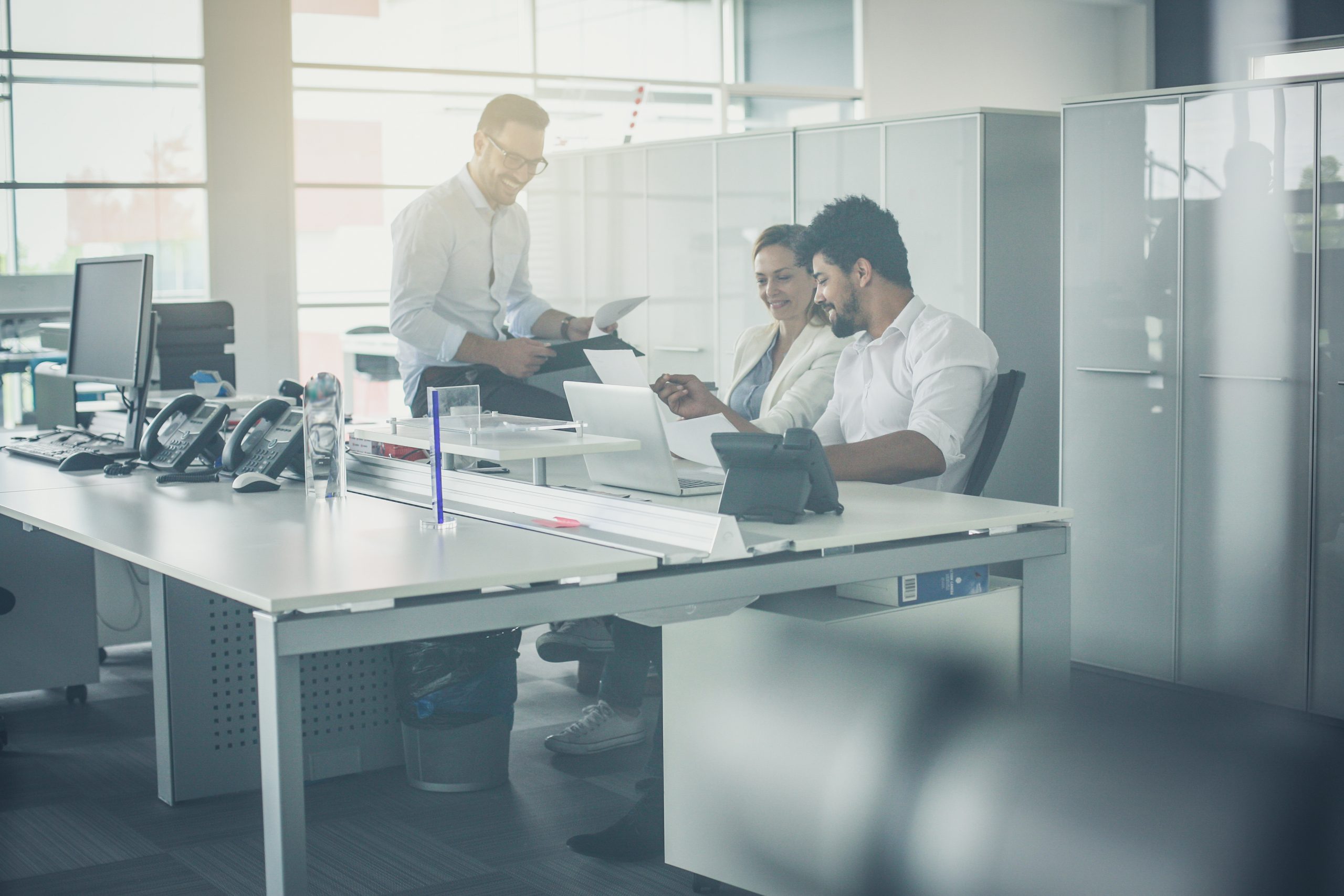 Boost compliance with Card Integrity DataWISE
With Card Integrity DataWISE, you can analyze spend in minutes with our robust algorithms doing the heavy work for you. Better monitoring of transactions will strengthen purchasing controls and ensure policy compliance.
Less effort building reports, more time analyzing data with Card Integrity DataWISE.
Stop wasteful spending from happening with reporting that corresponds to your corporate policies and procedures. Do more than find errors or noncompliance – gain insights into better ways to communicate the purchasing behavior of employees.
Get access to custom-built dashboards and reporting every month with our professionally-serviced data monitoring solutions.
The best way to understand how a data monitoring service can boost policy compliance is to see reports customized to your spend and to meet the professionals who gather the results and work with you to achieve your compliance goals. See for yourself, try a one-month pilot of the DataWISE service for free.
Solutions to Compliance Issues
The reporting takes into consideration the non-compliance issues most top-of-mind in your business and current in today's business spend environment. Whether you're dealing with split transactions on corporate credit cards or need to track spend limits on a p-card the Card Integrity reporting capabilities will keep you well informed.
Services for Hassle-Free Expenses
The Card Integrity DataWISE solution operates as a service and uses in-house expertise to communicate spending patterns and trends, replacing dozens of ways of customizing data reports and less time aligning your IT department with your expense tracking initiatives.
Contact us to get started.
We'd love to hear from you and discuss how we can build stronger controls for your corporate expenses. Drop us a line and we'll get back to you as soon as we can!
---