The payment methods and processes have become more complex. Nowadays, an organization usually has more than one payment method. Not surprisingly, larger corporations and organizations can be implementing three or more preferred ways of purchasing for the office, travel, transportation, or other business-related items.
To control costs and optimize the payments, organizations typically look to checks, ACH, or commercial cards such as Procurement Cards, T&E Cards, or One Cards.
As innovations allow us to make faster and easier purchases, reviewing the data becomes an even more critical step in the vast pool of expense data. Expense review is a key control to preventing fraud and misuse of business funds. With multiple payment methods and systems collecting data, tracking expense data is getting tougher. Whether you're looking to gain visibility or need to aggregate data from multiple systems, Card Integrity has the solutions to help your business to optimize your payment methods.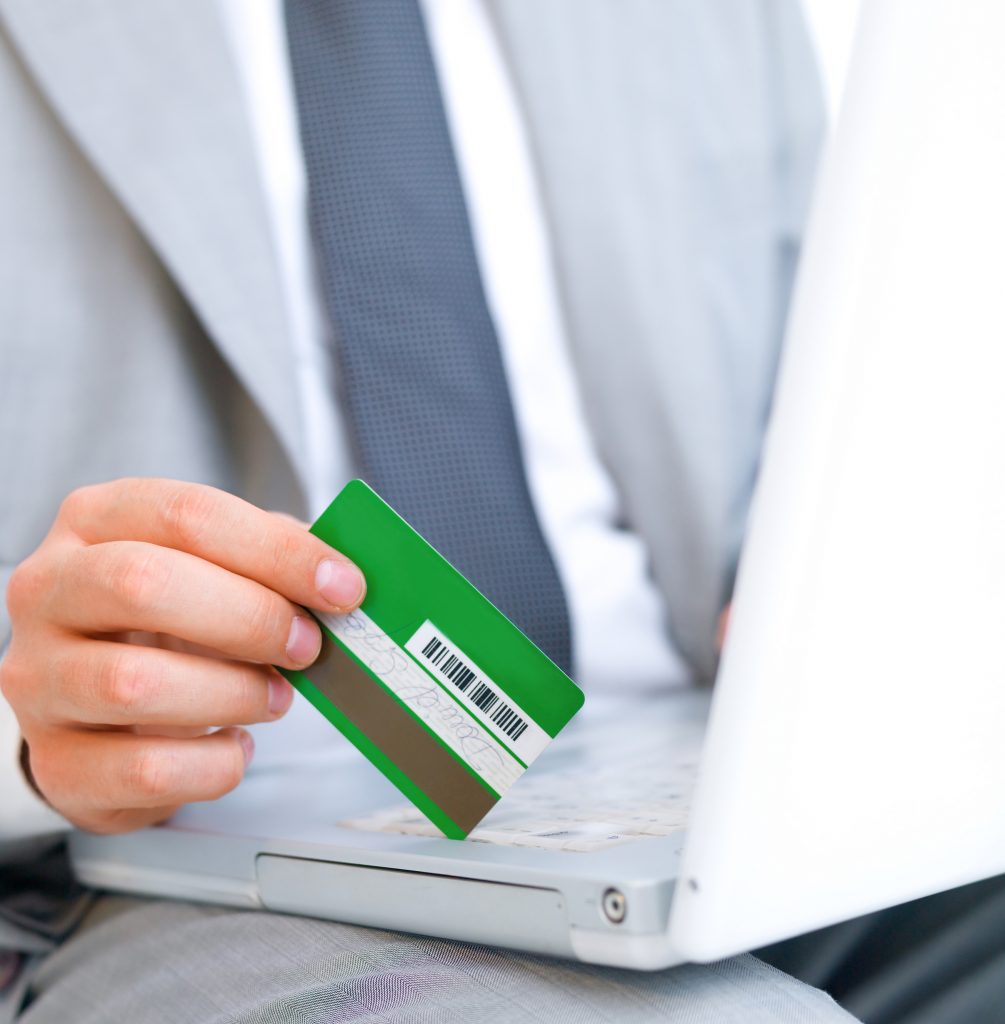 Explore the solutions to multiple payment methods.

Card Integrity solutions revolve around the way your business makes payments today and helps to support your finance team with smarter spend decisions for tomorrow.
Overcome Commercial Card Conundrum
Having more than one type of commercial credit card can make finding noncompliance or outright fraud a tougher task. Having payments spread across Procurement Cards (aka P-Card, ProCard, or Purchasing Card), T&E expenses on a Travel Cards or transportation paid with a Fleet Card can make finding duplicates and seeing the bigger picture of spend more of a challenge for financial leaders. To get better control of the commercial card payments, Card Integrity has Data-Wise, our flagship service, with solutions to managing your commercial card transactions.
Stop Seeing Double on AP and P-Card Payments
Checking between transaction data and AP invoices is a worthwhile endeavor to ensure that duplicate payments are not being processed. Card Integrity provides AP Duplicate Detection, a solution to help your finance team identify if they're paying vendors twice.
Detecting Double-Dipping
Some types of payments are not just an oversight but are more nefarious acts of fraud. One such act is when your business encounters double-dipping. Detecting double-dipping can be a challenge because to identify the scheme it involves monitoring expenses on two payment methods — commercial cards and out-of-pocket expenses. Learn more about how to detect double-dipping with Card Integrity's monitoring solutions. Talk with a representative today.