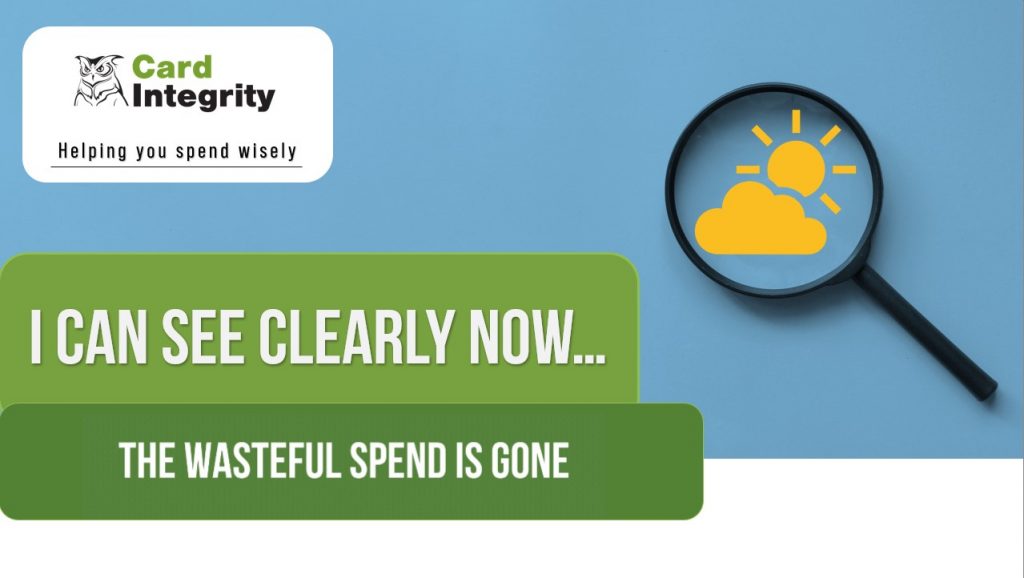 Thank you for attending!
Thank you for participating in the NAEP Great Plains online forum! Click the link below to view Card Integrity's presentation. To download the PDF, please click the button below.
---
Finding the right expense review solution can be an exhaustive process.
Make the process easier on yourself and your team. Sign up for an online demo today.
To learn more about Card Integrity services, sign up for an online demonstration. A Card Integrity representative will send an email to book a day that works best in your schedule.
Questions? Contact us directly by phone or email.